| | |
| --- | --- |
| | |
Event Details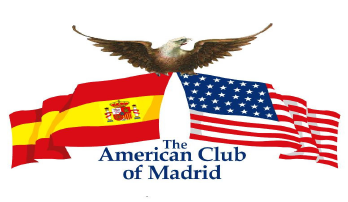 American Club of Madrid Membership Renewals
Current ACM Members are invited to renew their Club membership through Eventbrite.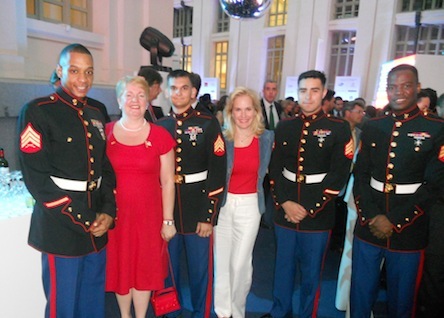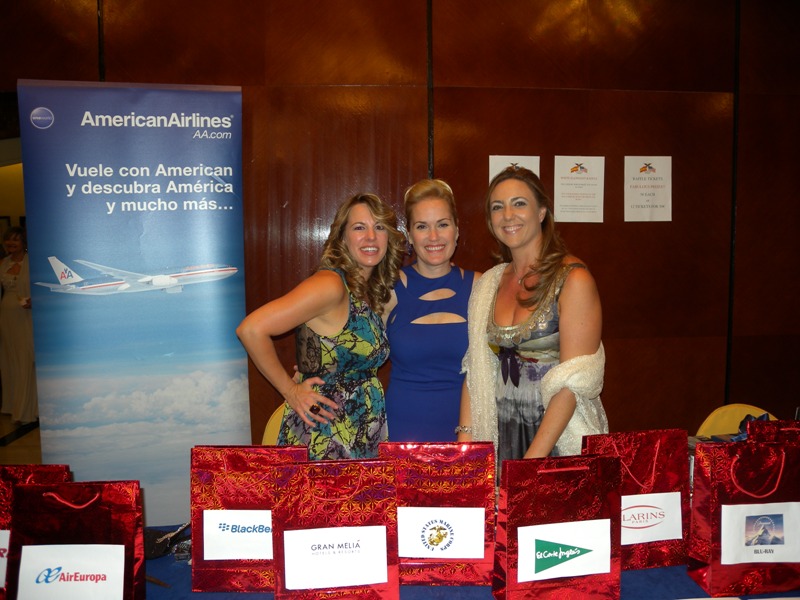 Payment available by PayPal or credit card.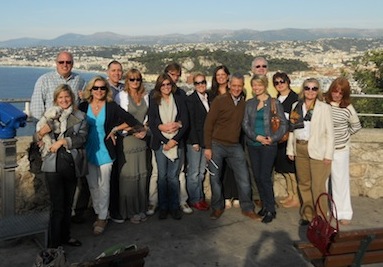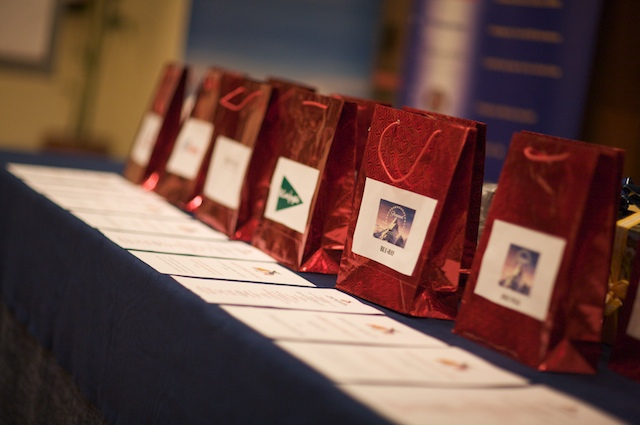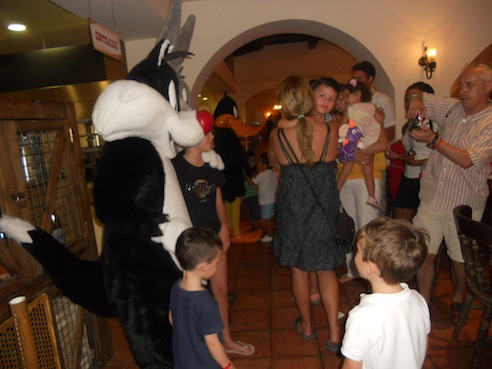 Organizer
American Club of Madrid
The American Club of Madrid means business!  Join us to network with professionals living in Madrid.  Did you know only 40% of our members are American? Another 40% are Spanish and the remaining 20% are other nationalities!
The American Club of Madrid is a non-profit organization,founded in Madrid 1952 by American expats who sought to broaden the knowledge, information and contacts of club members by providing a program steeped in areas such as Spanish-American business, current events, community affairs, and social and cultural activities.
Our mission is to strive to bring prestige to the club through the quality of our membership, outstanding speakers and programs. Our goal is to assume a leading role in representing the overall American community to its host nation with the collaboration and support of the U.S. diplomatic mission, business sector and national institutions.
 **The act of registering with a view to, and/or the actual attendance in, events organized or sponsored, or co-participated by the American Club of Madrid will entail the registrant's and/or attendee's unequivocal and informed consent to his/her image, voice, statements, and identities or identifiable profiles being displayed on the club's website, or otherwise shown on Powerpoint presentations, or through any other social channels, press releases, printed news, electronic media or any other manner of diffusion of the activities in which such persons have signed up, have been present or whose participation has been reported. Parents, guardians and escorts of under-age, or physically or psychologically impaired registrants and/or attendees, will be deemed to have lent the required consent on behalf of such under-age or impaired persons who have been signed up for or have been brought to the events. Said registrants and/or attendees release and further hold harmless the American Club of Madrid from any liability or responsibility upon the discharge by the ACM of its obligations under the Spanish Data Protection Act, and the latter's attendant resolutions and judicial interpretation.