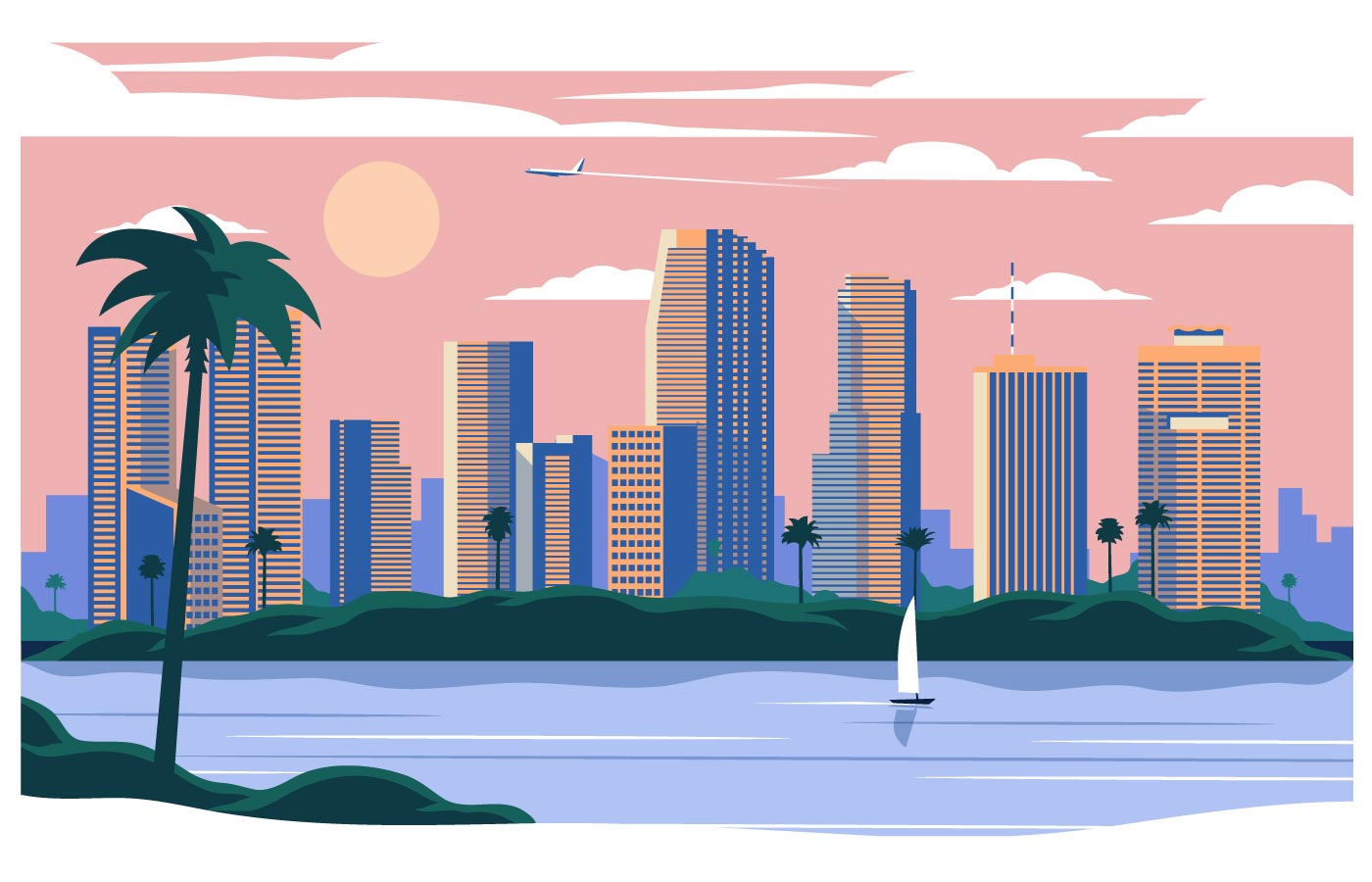 Descubre eventos en
Miami
Miami es pura diversión. Cafecito y paseo por los jardines en Vizcaya. Arte en Wynwood Walls. No te pierdas el Frost Science Museum ni el acuárium. Ojea discos de vinilo en Sweat Records. Comida ambulante, cerveza artesanal y música en North Beach Bandshell. Pase, nada o anda en bici en Bill Baggs. Los eventos se citan a continuación.
These eight getaways are the perfect way to unwind, relax, and recharge in the post-holiday season.
Nicole Schnitzler

• 8 ene.
Who knew dry January could be so tasty?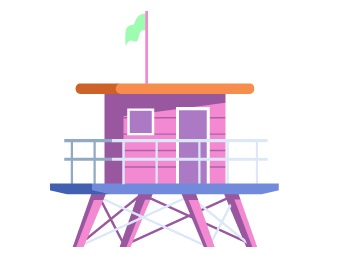 Eventos populares en Miami
The Wynwood Yard, Miami, FL
A partir de 15,00 $ • en Eventbrite
Mana Wynwood Convention Center, Miami, FL
Miami Dade College - Wolfson Campus, Miami, FL
Adrienne Arsht Center for Performing Arts, Miami, FL
James L. Knight Center | Riverfront Hall, Miami, FL
Event Locations in Description, Miami, FL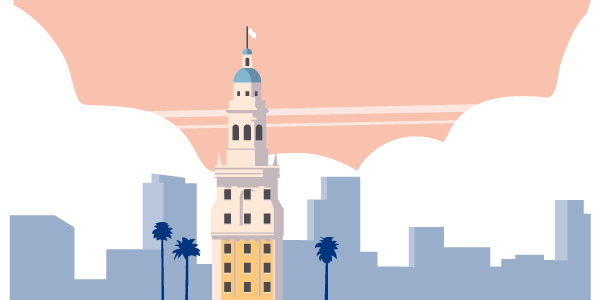 Artículos más recientes
Angela Giacchetti

• 18 dic.
Let's get those New Year's resolutions in check.
Everything you need to keep your New Year's resolutions intact.
Garden Food & Bar, Miami, FL
ISLAND OF TAHITI, Miami, FL
A partir de 25,00 $ • en Eventbrite
550 NW 24th St, Miami, FL
A partir de 15,00 $ • en Eventbrite
MAPS Backlot, Miami, FL
A partir de 25,00 $ • en Eventbrite
2460 SW 23rd St, Miami, FL
A partir de 45,00 $ • en Eventbrite
EAST, Miami, 788 Brickell Plaza, Miami, FL
A partir de 60,00 $ • en Eventbrite
Eventos de Negocios y servicios profesionales
Ver más
Grapeland Heights Park Community Center, Miami, FL
Adrienne Arsht Center for the Performing Arts, Miami, FL
A partir de 60,00 $ • en Eventbrite
Little Haiti Cultural Center Marketplace, Miami, FL
Barrio Mojito Bar & Lounge, Miami, FL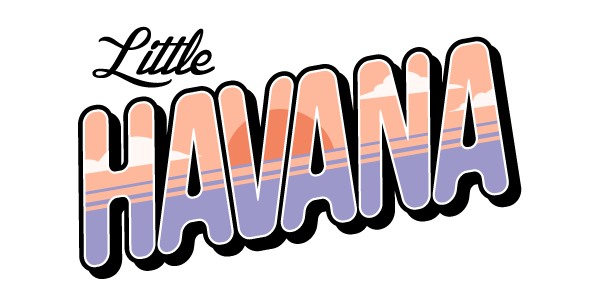 Lawson E. Thomas Court Center, Miami, FL
Ocean Bank Sede Principal, Miami, Florida
Rosenstiel School of Marine and Atmospheric Science, Miami, FL
National YoungArts Foundation, Miami, FL