A Journey to help you be here and now, connect to your creative and intuitive self and open up for new ideas and possibilities.
About this event
Do you desire to feel healthy and energised?
Do you want to be clear with your thoughts and emotions?
Do you want to be able to open up and bring new ways of being into your life?
Do you want to find clarity or make a change in your life?
REVITALISE YOUR BODY AND BRING NEW PERSPECTIVES IN YOUR LIFE!
A 3-Day Online Mindfulness & Creativity Challenge to bring yourself here and now, to connect to your creative and intuitive self and open up for new ideas and possibilities.
Connect to your creative energy, which will lead you to acquire new perspectives, to grow, to expand.
Creativity and exploration of what is our highest calling would inevitable draw ourselves towards our true purpose. It helps us connect to our authentic self and live our life from the space within in alignment with our true life purpose.
By creating space through pranayama, yoga practice, and meditation we will free ourselves and connect to our ability to embrace change and transformations, to explore, to connect to our true calling.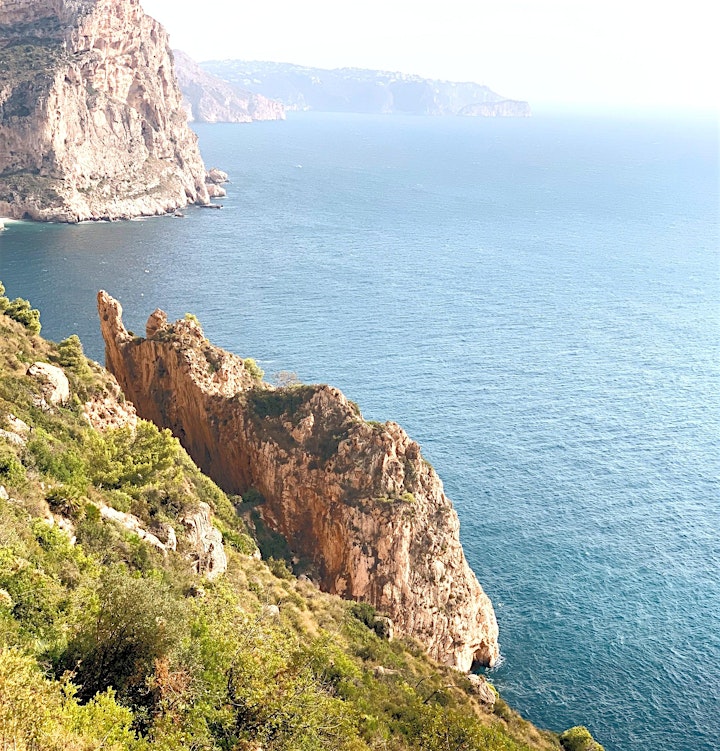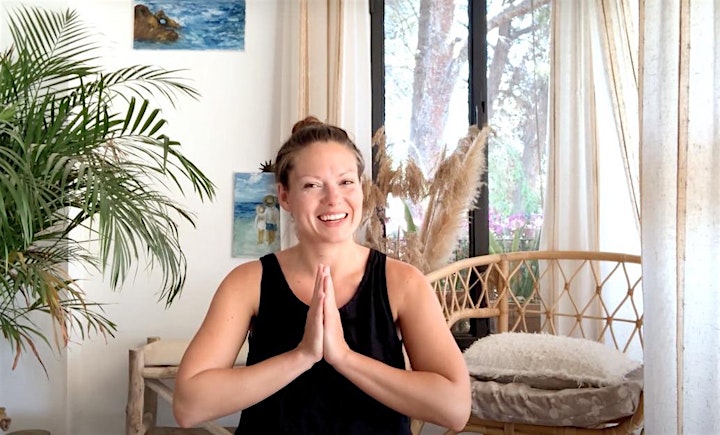 PROGRAMME
For extensive programme information check out Iva, Yoga & the Arts
DAY 1 // MINDFUL BREATHING
DAY 2 // YOGA TO BOOST YOUR CREATIVE ENERGY
DAY 3 // MINDFULNESS FOR CREATIVITY MEDITATION
LAST DAY // SPECIAL GUESTS / DAY COLLECTIVE
Special guests Dorota and Yulia who form the Amsterdam-based artistic duo DAY Collective will share with you an extraordinary experience - a Tete-a-Tete conversation.
Tete-a-Tete Online is an 1-hour long participatory performance: drawing on your own skin in the intimate habitat of 2-5 participants, and 2 artists — DAY Collective. The drawing tools: eco-cosmetic pencils.
There is only one rule — no words.
The experience of Tete-a-Tete allows you to explore novel ways of relating with your inner self and the others around you, through a language, based on intuition, silence, imagination, and sensibility.
A Free Mindfulness & Creativity Online Challenge // Trailer
Organiser of A Free 3-Day Mindfulness & Creativity Challenge
Iva is a Yoga Alliance certified Yoga Instructor, Virtual & Live Yoga Teacher and Arts & Mindfulness Educator. Her 7-years asana practice in Amsterdam, the Netherlands, led to a journey in Central America, and consequently to completing a yoga teacher training with the School Yoga Institute in the Sacred Valley of Peru. Her yoga practice helped her realise that we humans experience life through our bodies and through them we can also alter our reality and create our life journeys consciously. Through different embodiment practices, we can start living in the NOW, which can lead us to a healthier and a happier life, full with joy, love and abundance.
Her research interests are in the field of contemporary visual arts & culture, yoga philosophy & mindfulness, embodiment and transformation. Her current mission is to bring mindfulness to people around the world through embodiment practices, conscious movement & theory.