Los protagonistas de la escena musical le dan al play al ritmo de nuestras maceraciones... y ojo: entradas también en puerta!
About this event
Arnau Obiols es un DJ y productor multi-instrumentista nacido en Barcelona.
Habitual en carteles de festivales como Sónar, Mutek, DGTL o Primavera Sound, en la actualidad es DJ residente del célebre club Nitsa. En su faceta como productor ha publicado -con distintos alias- en sellos de prestigio internacional como Compost Records, Hivern Discs, Ibadan, Local Talk o Internasjonal entre otros.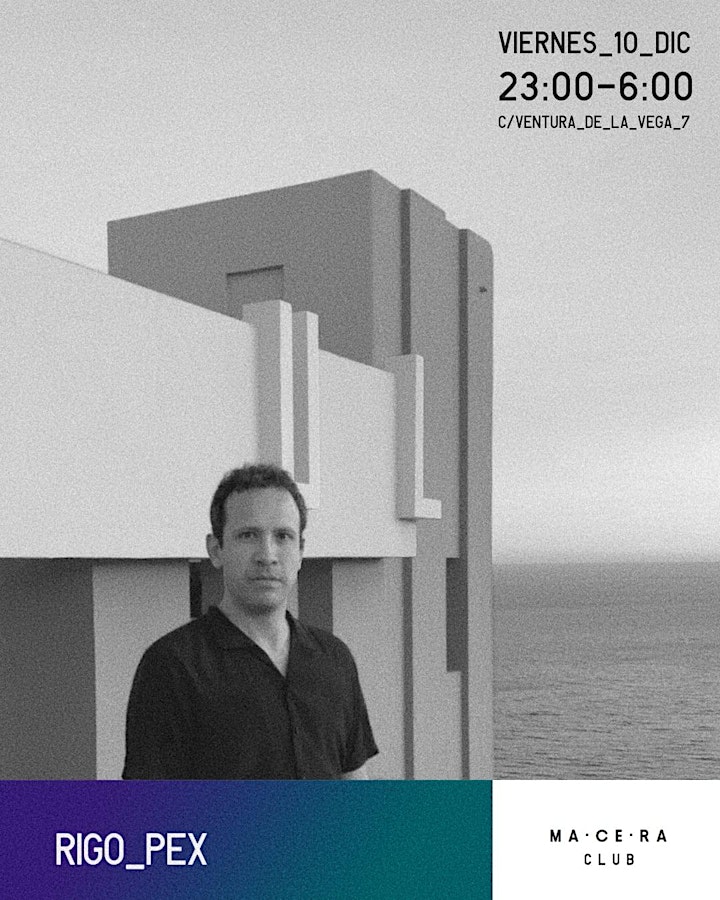 Este artista guatemalteco afincado en Madrid tocó en el Primavera Sound 2008 con sólo una gameboy, marcó tendencia con su sesión de sonidos electropicales en el Sónar 2015, vaticinó su teoría sobre el futuro de la música en un TED Talk y además sentó cátedra de mashups ibéricos en la post-party de los Premios Goya 2020. Inolvidables son también su inauguración del pabellón de España en la Bienal de Venecia y la celebración de sus 10 años de actividad en el MACBA con un set de producciones propias solamente.
También conocido como MENEO, este musicólogo construyó el archivo más completo de sellos iberoamericanos en rtve.es/LATINATOR de Radio3 y es el protagonista del documental Mistery Of The Pink Flamingo, una investigación sobre los límites del kitsch y los significados del cliché & el folclore, tema al que ha dado una vuelta en su nuevo proyecto: Peinetta.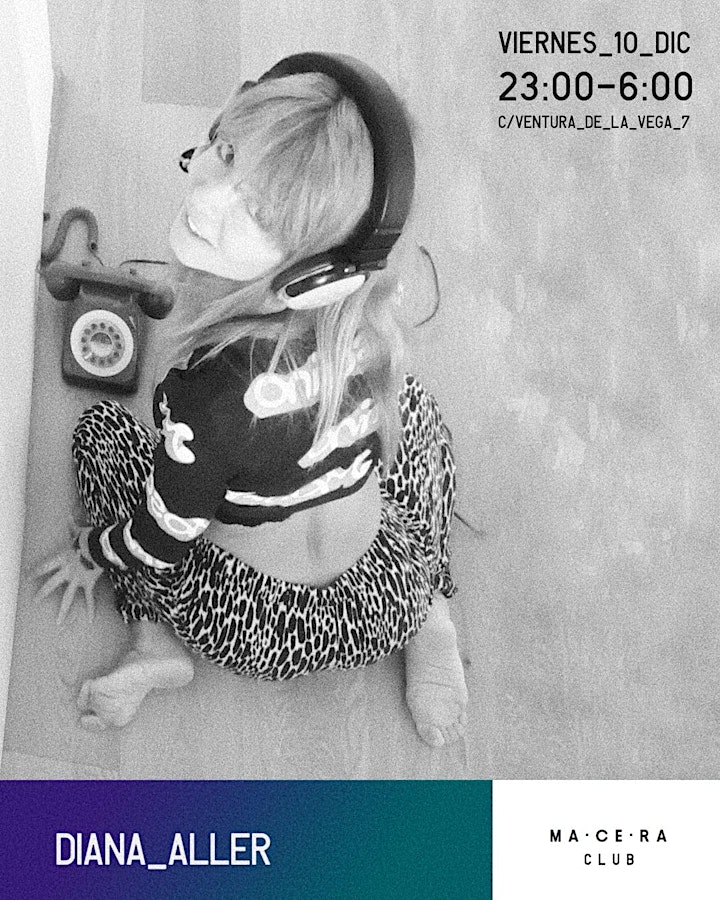 Diana empezó su carrera musical en 1996, con el grupo indie Skylab... desde entonces no ha parado de revolotear en las salas de baile de toda Madrid.
Además, Diana es escritora, periodista y guionista en programas de televisión vinculados al mundo de la moda como Ven A Cenar Conmigo, Sálvame o Maestros De La Costura.
Organizer of ARNAU OBIOLS & RIGO PEX + Diana Aller