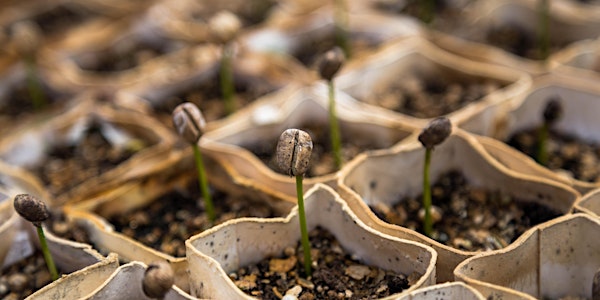 Around the world with coffee
Join us for a virtual travel through coffee farms in Africa, South America and Asia.
About this event
Details
Join us during our online event to find out about different regions where coffee grows. It might be difficult to travel right now for many of us, and that's why we decided to travel through our memories and screens.
We'll share with you our experiences with coffee through our travels in Colombia, Ethiopia and Vietnam.
Who should attend
This workshop is for curious, environmentally friendly coffee enthusiasts that want to explore coffee flavours and origins.
Agenda
Discover from where your coffee gets to a cup every day
We'll show you our personal experience from coffee farms while traveling in Colombia, Ethiopia and Vietnam
Learn about different coffee cultures and their traditions
Questions and Answers
Get regular updates