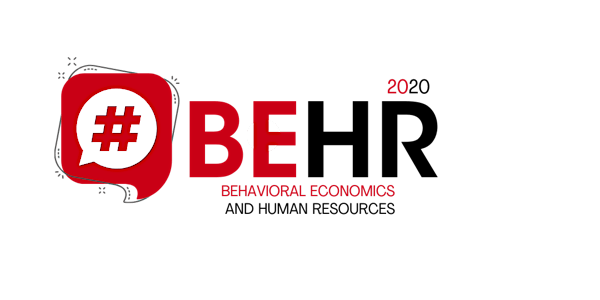 #BEHR Summit
#BEHR Summit, when Behavioral Economics meets HR Universe.
About this event
This virtual event aims to narrow the gap between Behavioral Science (particularly Behavioral Economics) and the Human Resources field. This event is built on the belief that the world needs more humanistic companies where people can be human without fear and pressure.
#BEHR Summit comes to share best practices and insights with all of you at the hand of very prestigious professionals.
Thanks to the collaboration of amazing speakers, we're going to explore current topics (see the schedule for further info) through the lens of Behavioral Economics and HR. Both disciplines are about people, and inherently, about behavior.
Don't miss the opportunity to learn from outstanding speakers and register for free.