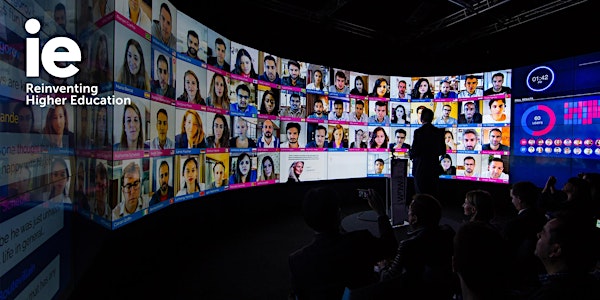 Beyond Meat: Fundamental Financial Analysis
Masterclass Financial Decision Making
About this event
On behalf of IE Exponential Learning, we´d like to invite you to learn more about Beyond Meat´s case study, with IE Professor of Finance, Virginia Bombín.
Meatless "meat" sales have grown to a big industry, with sales estimations of +15% annually for the following 4 years. They have successfully attracted competition, while consumers are continuously making changes to have healthier lifestyle habits. Join us and let's analyze together this start-up. It is leading a broader movement toward plant-based food, and is raising awareness of the need to change habits within the circular economy we are shifting to.
This session is inspired by the Financial Decision Making for Managers High Impact Online Program.