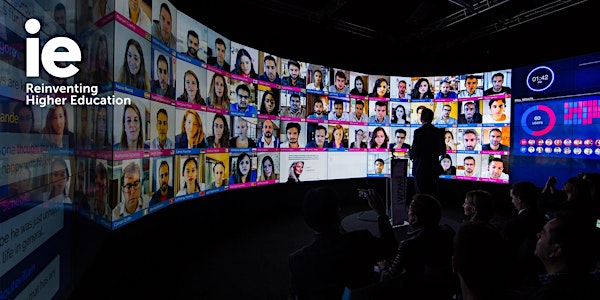 Beyond Performance, High Impact Leaders
Webinars
About this event
Nowadays, leaders are required to be more serene and assertive in order to make better decisions and lead their teams with empathy. However, disruptive environments may sometimes affect their internal alignment and by extension, their high performance.
We invite you to discover the physiological fundamentals that will help managers to keep themselves emotionally focused while leading with high impact.
In this webinar, Professor Marcos Cajina, will explore the importance of the self-physiology in leadership to focus the strategic vision and be able to make decisions in situations of uncertainty. Moreover, prof. Cajina will highlight the relevance of human connection to empower the team cohesion.