Reconnect with your body, your bodily sensations and your feelings through breathwork & art.
About this event
PLEASE BOOK YOUR FREE TICKET HERE
It is not a secret that our bodies hold a lot of information about us and our life experiences. Emotions, trauma, intuition, inner wisdom... all this knowledge can be read in our somatic experience but we often find difficulties to bring awareness over it.
In this online breathwork session, you will be guided on a deep journey to reconnect with your body, your bodily sensations and your feelings. Then you will capture them on paper with pencils and colours after breathing.
🌟 This session is facilitated by an InnerCamp graduate student, Sara Táboas.
_____________________________
Your Facilitator - Sara Táboas
Sara Táboas is a certified breathwork coach, art mediator and artist. Three years ago, after 8 years of spiritual self inquiring in the search for answers and healing, Sara discovered the tremendous power of breath and she fell astonished with the speed and depth of healing with this holistic modality. Along her inner and outer journey, Sara also learnt the art of massage, the energy work of reiki plus crystal therapy, and she is currently exploring the joint use of breathwork with plastic art expression.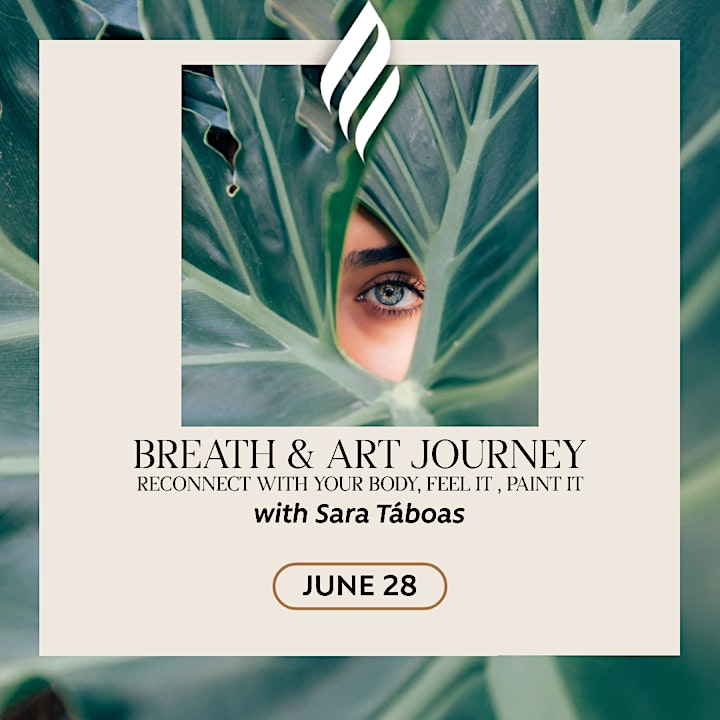 Organizer of Breath & Art journey: Reconnect with your body, feel it, paint it.