Change your breath to change your brain
About this event
If you learn to interrupt old patterns, your brain will render them unimportant, and unused connections will be deactivated. And if you approach things with curiosity, a heightened state of awareness, your brain will consider it to be more significant, more connections will be created. You are able to change your mind and the way of thinking through the breathwork. Unlock new possibilities by changing your breathing habits and rewiring your brain.
🌟 This session is facilitated by an InnerCamp expert Alexis Alcalá.
Alexis is a holistic coach and facilitator of transformation processes, and is also certified as a facilitator of Healing Breathwork, social meditations, and Reiki. He has worked in people management and as a mentor in Europe, Asia and Africa and has experience helping to promote people and companies of different sizes. On his journey, Alexis discovered that the body, mind and spirit are a beautiful interconnected network, which can heal itself in the right conditions. He works intuitively and uses his experience in transformation processes to create a safe space for healing and transformation. Alexis has been facilitating breathwork for over six years in Europe and Asia, has run more than 100 retreats and has participated in several hundreds of onsite and online events. He has been certified in three different breathwork schools.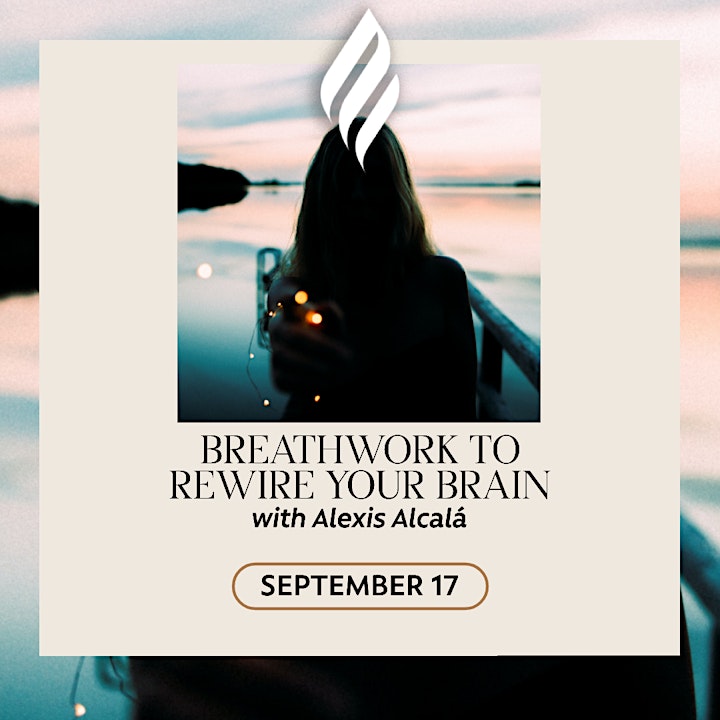 Organizer of Breathwork to rewire your brain