BUSINESS OF DESIGN SERIES: How to win work, The Architects & Designers Guid...
Welcome to our Business of Design lecture series!
About this event
Hey Architects and Designers, have you ever asked yourself how to win more work, how to leave behind unprofitable, ineffective marketing methods, how to level up your design firm? If so, sign up now to our free three online sessions of our Business of Design series and hear first hand from Archmark, ING Media or MVRDV their tips to enable architects and designers to become better managers!
ABOUT BUSINESS OF DESIGN SERIES
In this free three-part lecture series we will be exploring themes that are taught within our Master in Business for Architecture and Design (MBArch). The MBArch is a program that looks at enabling architects and designers to become better managers, business developers and entrepreneurs.
This year we will be focusing the Business of Design series on how to improve the marketing, public relations and communications strategies that architects and designers should build for their firms. We are bringing three experts with different backgrounds in the field that will share their experiences and help you gain a better idea of what you need to succeed at building that strategy. 
THIRD MASTERCLASS - 20 JANUARY 6PM CEST - HYBRID
BUSINESS OF DESIGN SERIES: How to win work, The Architects & Designers Guide by Jan Knikker
Jan Knikker (Bad Soden Taunus 1972) joined MVRDV in 2008. Before this, he started his career as a journalist, and then shaped the public image of OMA for nearly a decade. As Partner at MVRDV, Jan leads the Contracts, Business Development and Public Relations efforts, forming a client-oriented, fast, and strategic studio that includes a strong visualisation team. He leads MVRDV's branding efforts and has overseen the practice's rapid expansion into new markets, focusing on solutions for global issues through its architecture and urbanism.
Jan Knikker will be presenting his new book: "How To Win Work: The architect's guide to business development and marketing". The book explains all aspects of PR and Business Development for architects through anecdotes, general information, and a list of practical tips in each chapter. Featuring vital insights from a wide variety of architects, from multinational practices to small offices, this book is an essential companion to any architecture office.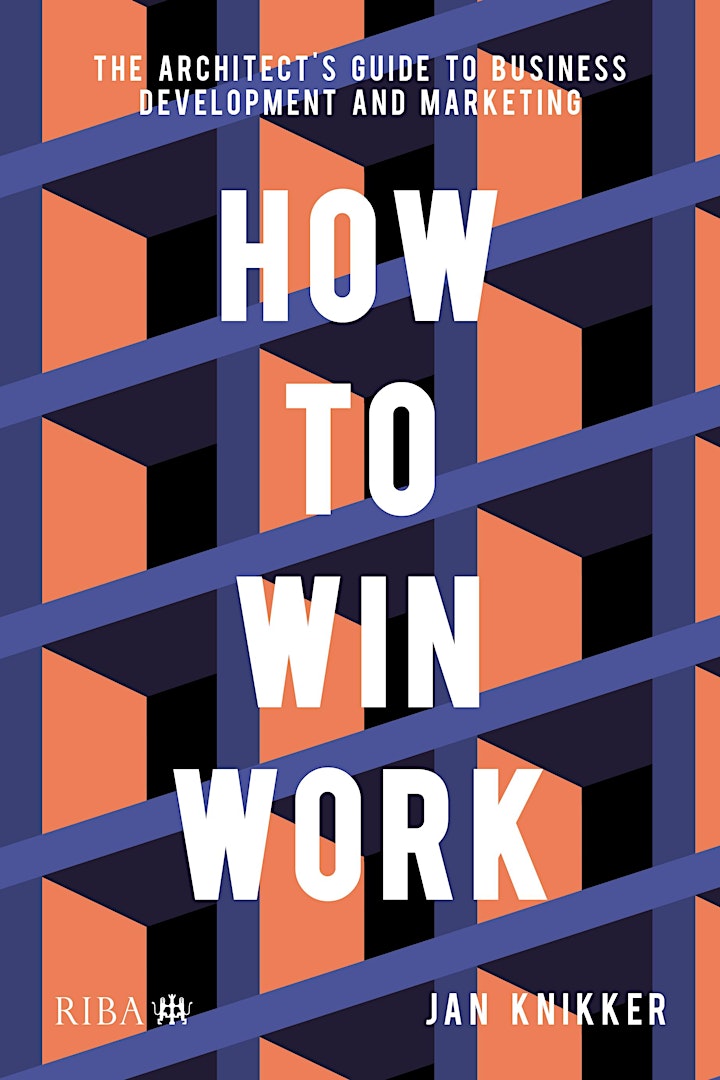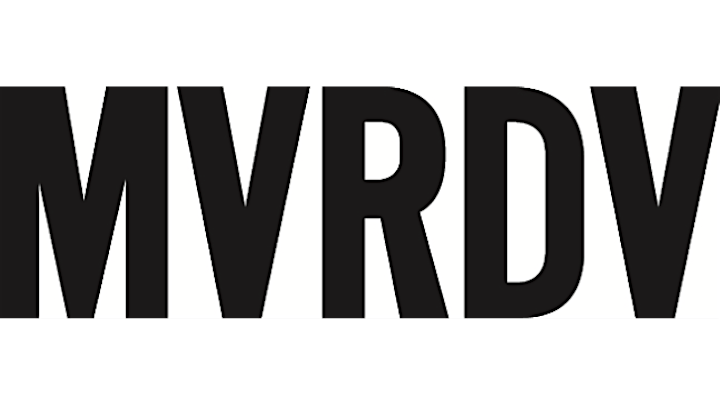 Organizer of BUSINESS OF DESIGN SERIES: How to win work, The Architects & Designers Guide: Jan Knikker