Sales Have Ended
Ticket sales have ended
Moltes gràcies, ens veiem el 16 de Novembre a Casa Elizalde!!!
Sales Have Ended
Ticket sales have ended
Moltes gràcies, ens veiem el 16 de Novembre a Casa Elizalde!!!
Congrés Anual de NiN - Jornada científica multidisciplinar de col·loqui, networking, pòsters i debat.
About this event
El Primer Congrés Anual de Nanociència i Nanotecnologia (I CANN) posarà a científiques de d'excel·lència de diversos àmbits sota el focus per a poder escoltar, debatre i compartir l'impacte de la nanociència en el camp de l'energia, el medi ambient i el desenvolupament sostenible.
L'objectiu del Congrés és oferir un espai pròxim de trobada i debat pel personal investigador que està fent avançar la frontera del coneixement des d'aquí casa nostra en el camp de l'energia i el medi ambient per tal d'enfortir la xarxa local de contactes i col·laboracions en aquest sector.
El Congrés tindrà ponències, pòsters i una taula rodona i comptarà amb la participació de personal investigador de referència en el camp de l'energia i el medi ambient:
Pedro Gómez, Novel energy-oriented materials (ICN2).
Mariano Campoy, Nanostructured materials for optoelectronics and energy harvesting (ICMAB).
Elisabet Romero, Design and construction of bio-inspired systems for the conversion of solar energy to fuel (ICIQ).
Pilar Ramirez, Advanced Inorganic Materials and Catalysis (IN2-UB).
Salvador Pueyo, Research and degrowth (UB).
Eva Pellicer, Smart nanoengineered materials, nanomechanics and nanomagnetism (UAB).
El Congrés, que tindrà lloc al Centre Cultural Casa Elizalde (Barcelona) el dissabte 16 de novembre de 9.30-13.45h, té el suport de la Universitat Autònoma de Barcelona.
Si ets un investigador jove i entusiasta, no dubtis a participar en el concurs amb premi en metàl·lic de pòsters científics del I CANN, aquí tens tota la informació.
Podeu trobar més informació a: congres.scn2.cat o enviar-nos un correu a congres@scn2.cat.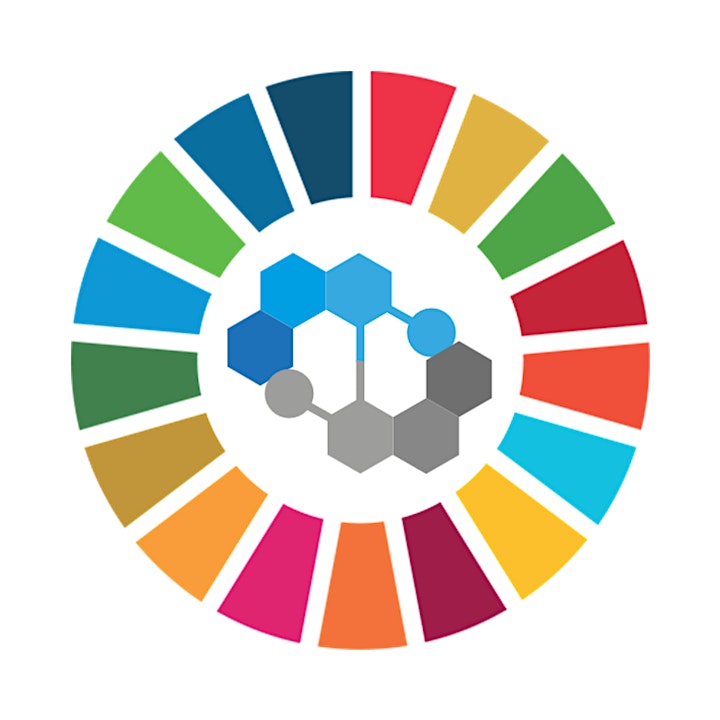 Organizer of CANN - Energia i Medi Ambient
La Societat Catalana de Nanociència i Nanotecnologia (SCN2) és una associació independent sense ànim de lucre que persgueix promoure, connectar i debatre la nanociència i la nanotecnologia a Catalunya. El nostre propòsit és actuar com a canal de col·laboració i espai de trobada del creixent clúster de nanociència i nanotecnologia i, per això, el nostre objectiu principal és la construcció d'una xarxa d'excel·lència entre tots els representants del sistema, incloent-hi els sectors investigador, acadèmic, empresarial, divulgatiu i social.