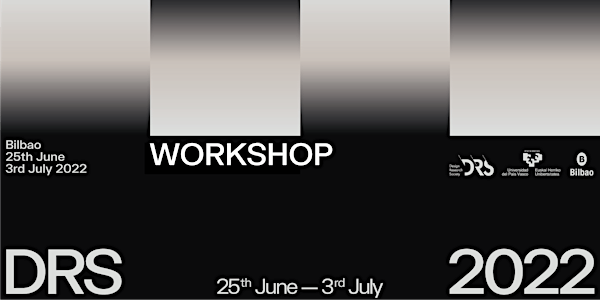 Co-design: what are you really getting out of it?
Authors: Niki Wallace, Aaron Davis, Ian Gwilt, Joe Langley
Date and time
Wed, 29 Jun 2022 05:00 - 09:00 PDT
About this event
This workshop will explore the value of participating in co-design activities. It will invite participation in generative processes that provoke thought and action, exploring what it means to participate, and examining the different forms of value that can be generated through participatory processes. We will explore the tension between practitioners' recognition of the significant social value that is generated through participation in co-design processes, and the default of participation being measured through control over decisions. We explore three core provocations: (1) what is the "value" for different participants and how might this be captured? (2) what benefits of co-design are not captured in current forms of evaluation?, and (3) what is stopping us from adopting different forms of evaluation processes?