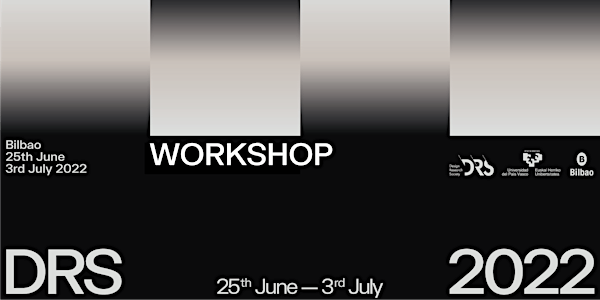 Collaging pluralistic futures
Authors: Marysol Ortega Pallanez, Silvana Juri, Sofía Bosch Gómez
Date and time
Mon, 27 Jun 2022 06:00 - 09:00 PDT
About this event
This online workshop proposes a future-visioning method using collage to assemble and explore alternative realities. This visioning method leverages the diverse histories of our territories, promoting a dialogue of wisdoms to decenter technocratic 'one-world' visions. As a result, participants will collectively deliberate and craft futures via a pluralistic approach.
The session involves group activities around three topics (food, human/nature relations, and political governance) where participants will go through a journey of recognising 'uncommon' pasts, amplifying and filtering presents, and re-assembling alternative realities.
This method will be of interest to practitioners/researchers interested in transformations, foresight, pluriversal or transition design as it constitutes a tool to transcend the status quo while advancing collective understanding and creativity through making.