Description
Cómo coexisten Business Angels y fondos de capital riesgo en inversiones en startups
Capital Cell te invita la tarde del 5 de febrero a una mesa redonda en la que emprendedores, business angels, fondos de capital riesgo y expertos en inversión debatirán acerca de cómo coexisten los business angels y fondos de capital riesgo en inversiones en startups.
Todos ellos reunidos en un entorno inmejorable, frente al Port Vell, Barrio Gótico y La Barceloneta.
No te lo puedes perder si te interesa saber cómo trabajan los mejores especialistas en inversión early-stage tecnológica.
TEMAS DEL DEBATE:
1. ¿Cuándo debe invertir un Business Angel y cuándo debe hacerlo un fondo de capital riesgo en tecnología?
2. ¿Qué rol pasa a tener un Business Angel una vez ha entrado un fondo de inversión en la empresa?
3. ¿Los Business Angels invierten menos en empresas que saben que necesitarán una ronda futura de fondo de capital riesgo?
4. ¿A favor o en contra de incluir en el pacto de socios cláusulas de buyout para pequeños inversores?
5. ¿Qué rol tienen o deberían tener los grandes fondos de capital riesgo en la financiación seed – allí donde ellos no pueden invertir, pero de donde se nutre su deal flow?
LOS PONENTES: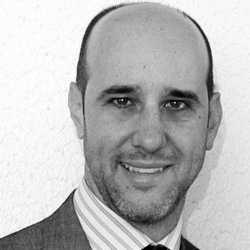 Cristian Pascual (Mediktor)
Ingeniero industrial de formación y MBA en ESADE, Cristian lleva un largo recorrido en el mundo emprendedor. Ha trabajado como mánager en varias empresas de la industria y desde 2011 es co-fundador y CFO de Mediktor, empresa de digital health basada en Inteligencia artificial. Es además miembro de Antai Business Angels y ha invertido en proyectos como Wallapop, Glovo o CornerJob.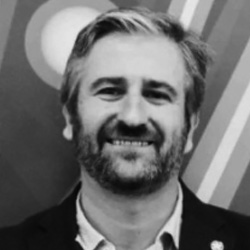 Frederic Llordachs (Doctoralia)
Frederic fundó en 2007 Doctoralia, una plataforma digital que permite buscar médicos y centros sanitarios y trabaja en otros proyectos incipientes como Medprive o Universal Customer. Es responsable de eHealth en la Asociación Catalana de Entidades de Salud (ACES), vocal de la sección de médicos e-salud del Colegio de Médicos de Barcelona y lidera Health2.0Bcn. Es un referente en el sector en todo lo que tiene que ver con innovación en productos sanitarios y nuevos servicios de salud basados en las tecnologías de la información.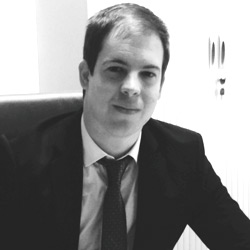 David Gomez Liñán (BANC)
Profesional del marketing y consultor de empresas en BANC Business Angels Network de Catalunya.Después de acabar la carrera en Dirección de Empresas, se especializó en marketing gestionando carteras de clientes. También ha gestionado la comunicación estratégica de marcas, y ha estudiado las necesidades de consumidores.Actualmente se dedica a aportar el máximo valor a emprendedores e inversores en temas relacionados con la financiación de startups, analizando y asesorando proyectos.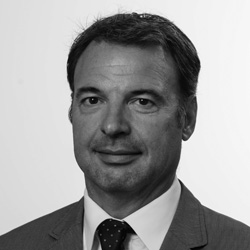 Miguel Valls (Alta Life Siences)
Co-fundador, inversor y consultor de empresas biotech como Genotesta, Clear Labs Base Health, SmartSea, Spirit Films and Nektria. CEO & co-fundador de Dadata Capital, co-fundador & co-chair de San Francisco-Barcelona Sister City Committee y consultor tecnológico del Barcelona and Spain Chambers of Commerce; es licenciado en derecho por la Universidad de Barcelona, (1986-1992) con un Executive Education Degree de la Universidad de California, Berkeley (2009).
Sobre Capital Cell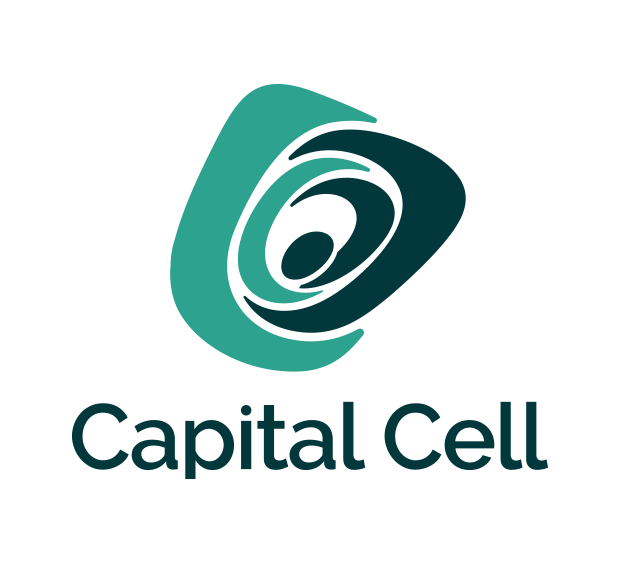 Capital Cell es una empresa de inversión que opera bajo supervisión de CNMV y Acció - Generalitat de Catalunya en España, y bajo autorización de la FCA en Reino Unido. Es la primera plataforma europea de equity crowdfunding especializada en proyectos de biotecnología y salud de Europa, y reúne conocimiento especializado en el sector biomédico con experiencia en la inversión en Startups.
Desde 2015, hemos levantado 19 rondas de inversión por un total de más de €4M para empresas que están llevando al mercado nuevos tratamientos contra el cáncer infantil, el Alzheimer, la esquizofrenia o la esclerosis múltiple, por citar algunos. Nuestro track record inversor hasta ahora incluye 1 exit (2x), 3 series A/B y ningún write-off... inversiones que combinan la rentabilidad financiera con el impacto social.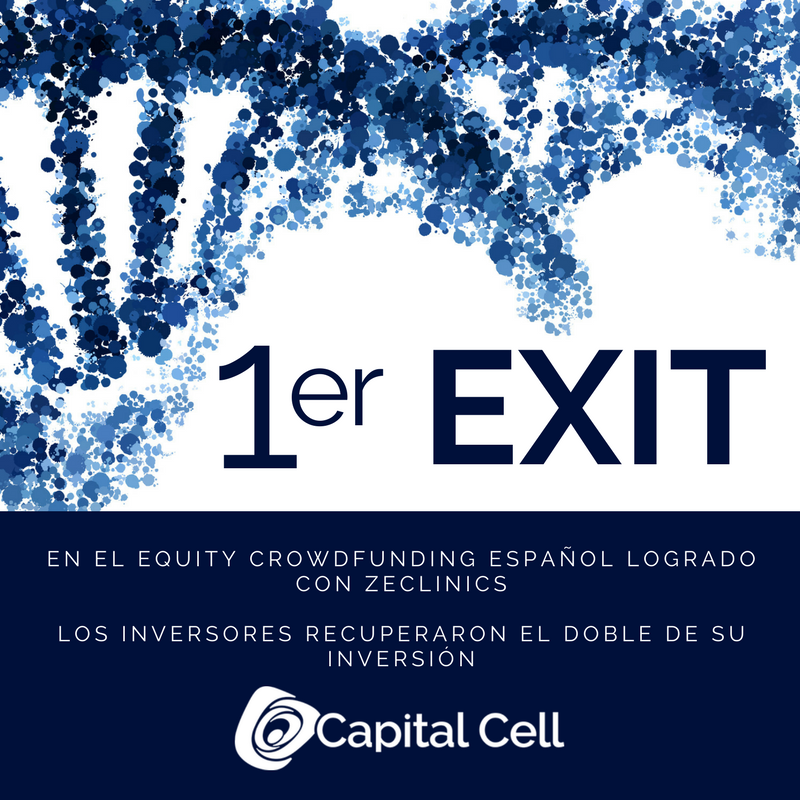 DETALLES DEL EVENTO
Agenda
18:00 – 18:10 Bienvenida
18:10 – 19:00 Mesa redonda
19:00 – 19:25 Q&A
19:25 – 19:45 Presentación de empresas: Cebiotex, Adan Medical Innovation, Biomedica

19:45 - 21:00 Networking con pica pica de Mundo Casero y bebida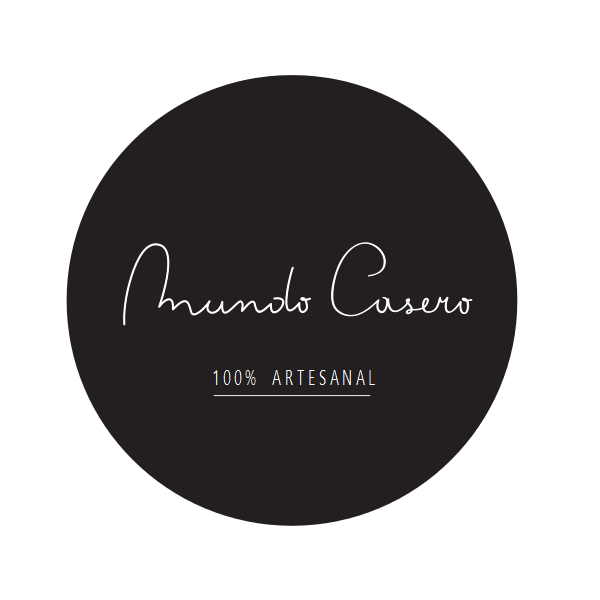 ¿Para quién?
La sesión es para interesados en conocer mejor los roles de Business Angels y fondos de capital riesgo, piezas clave para la inversión en startups.

¿Cuándo?
Lunes 5 de febrero
Inicio: 18h
Fin: 21h
¿Dónde?
mVentures BCN
Barcelona Tech City, PIER01

Plaça de Pau Vila 1, 2C
MÁS DETALLES
¿Qué opciones de transporte tengo para llegar al evento?
Metro: Barceloneta (Línea 4)

Autobuses: V15, V17, H14, D20 y muchas otras líneas
Cercanías RENFE: Estació de França + 5 minutos caminando.
Parking: hay un párking en el mismo edificio
¿Dónde puedo ponerme en contacto con el organizador en caso de tener alguna pregunta?
Puedes contactar con nosotros en el 93 100 42 87 o en info@capitalcell.net
Estaremos encantados de atenderte.

¿Puedo asistir si el aforo está completo? ¿O presentarme sin avisar? ¿O ir en nombre de otro?
Más o menos... te rogamos confirmar asistencia para evitar problemas de overbooking. En caso que el aforo esté completo no podremos dejarte entrar :(



¿Puedo concertar una reunión con alguno de los ponentes?
Sí. Dínos con quién querrías entrevistarte y nos aseguraremos de que tengáis un lugar para reuniros.
----------
Colaboran: