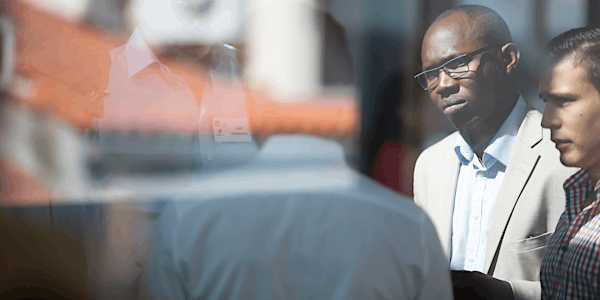 Conversation with Current Students - IE Brown EMBA
Would you like to learn more about our IE Brown MBA?
About this event
Meet our students! During this event, you'll have a chance to hear from current students in the IE Brown Executive MBA program. Learn how they came to choose the EMBA degree, how they balance their work and home life while a student, and how the in-person residence experiences have been.
Interested in learning how you can move your career forward? Join us for this opportunity to dive deeper into this program and ask questions you may have to current students.