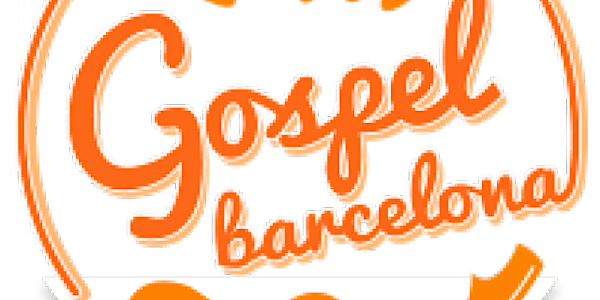 Copy of international choir free
Cantar en el Coro GospelBarcelona. Join the choir GospelBarcelona
When and where
Location
Carrer de Villarroel, 99 99 Carrer de Villarroel 08011 Barcelona Spain
About this event
Hi, I am Josep, Barcelona born and raised. I have been running choirs for the last 12 years and now... we have created a fantastic new choir, Barcelona International Choir! It will be a dynamic and exciting place to improve your Spanish and meet new people at the same time!
Most importantly it will be a place to expand your singing capabilities while having copious amounts of fun!!!
The classes will be taught in English. You will experience singing both Spanish and English songs. When we will sing in Spanish, I will really take the time to teach you the pronunciation of difficult Spanish words and we will learn Spanish rythmns.
So if you enjoy singing and you want to get better at Spanish in an international environment this is your place.
I am sure you all remember Despacito from Luis Fonsi...let's learn it together!! I can't wait to meet and teach you all. * The first class is FREE!! * Bring your friends!!
Please don't hesitate to contact me with any further questions.
652116550 Josep
https://chat.whatsapp.com/IUo5me1ircpBIt8Nzga1Wt