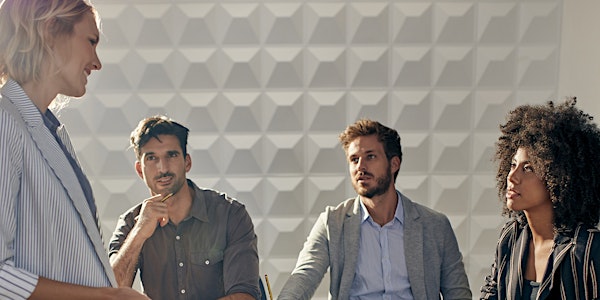 Coyuntura Financiera en un Momento Convulso
Masterclass
By IE Executive Education
Date and time
Thursday, February 2 · 6:30 - 8pm CET
Location
Hotel El Mirador Fuerteventura Ctra. Playa Blanca, 45, 35600 Puerto del Rosario, Fuerteventura 35600 Puerto del Rosario Spain
About this event
En el marco de las actividades del Advanced Management Program Canarias, tenemos el placer de invitarte a la conferencia "Coyuntura financiera en un momento convulso" que organizamos el próximo 2 de febrero y en la que contaremos con la presencia del profesor Manuel Romera.
Analizaremos la recesión económica en la que estamos inmersos, examinando la inflación sobrevenida, así como la política monetaria de los bancos centrales, comentando posibles límites en las subidas de tipos de interés, comprendiendo el tipo de subida de precios en el que estamos ubicados, también en el evento discutiremos como será la contracción de la política de financiación bancaria. Todo el proceso estará aderezado con el examen de la confianza y la evolución de los costes salariales en el mercado laboral.
Compartiremos el análisis de los tipos de cambio y su repercusión en la evolución económica.
Daremos a la industria española y a sus precios una consideración importante, así como la evolución de sectores prioritarios en la economía española, como es el turismo.
Por último, hablaremos de las principales variables macroeconómicas y de países, tales como el déficit público, el endeudamiento público o las políticas fiscales más representativas del momento actual.
En esta Masterclass del Advanced Management Program (AMP) en Canarias te damos las nuevas claves para la transformación con un programa práctico para iniciar el cambio en tu organización y potenciar tu liderazgo.
Ponente: Don Manuel Romera Robles, director del Sector Financiero de de IE Business School.
About the organizer
Designed to transfer knowledge from the classroom to the workplace, providing a superior learning experience that will impact directly on the professional development of the participants and their organizations.