Aprende a crear un fabuloso terrario con suculentas para decorar tu casa oficina. Una experiencia única para ti o para regalar a tus amigos
About this event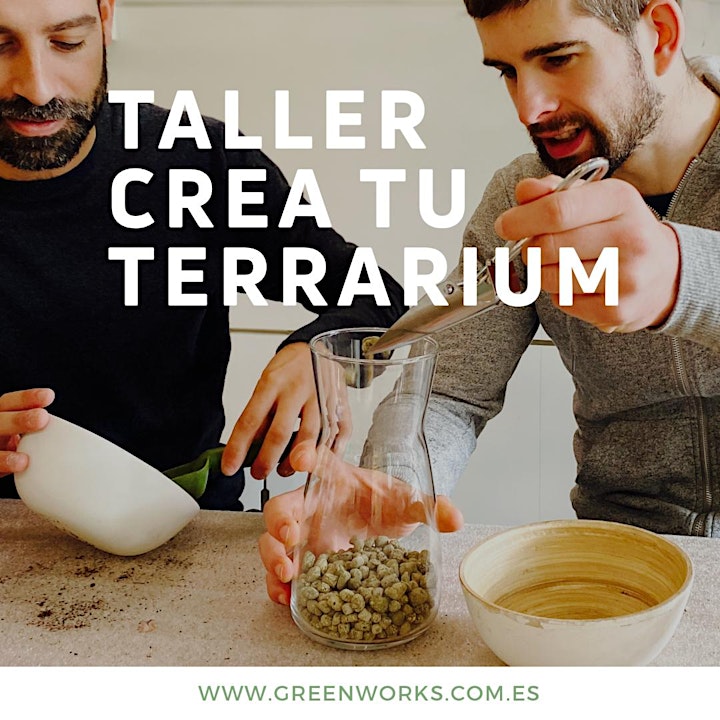 Aprenderás paso a paso las claves para diseñar, plantar y mantener un mini ecosistema vegetal en un envase de cristal.
Al final del taller te lo podrás llevar a casa!
Te explicaremos cómo funcionan los terrarium, cómo es posible que un mini ecosistema verde sobreviva tan bien en un recipiente de cristal -casi por sí solo- y también te enseñaremos a mantenerlo y cuidarlo. Un taller divertido para hacerlo en pareja o con tus amigos.
Empezaremos con una breve introducción explicando la historia y la ciencia que hay detrás del montaje de un terrarium, desde las diferentes plantas que se pueden usar hasta el porque el carbón es un componente esencial.
En un ambiente muy especial, rodeado de plantas singulares, jardines verticales y mucho verde, nos pondremos manos a la obra y tu podrás montar tu propio terrarium!
Te proporcionaremos un envase de cristal en el que podrás poner una suculenta o quizá dos sobre una base de grava, musgo y mini rocas. Es hora de dar rienda suelta a tu creatividad. Durante todo el taller (dura  una hora y media aproximadamente)  estaremos atentos para guiarte y ayudarte con tus dudas, y para el final ya tendrás tu fabuloso jardín miniatura dentro de un cristal.
Ésta es una experiencia relajante y muy creativa, ideal para conocer gente nueva o para compartir con alguien especial. Al final del taller podrás llevarte tu creación y verla crecer en los próximos meses y años.
Nosotros te facilitaremos todos lo materiales y herramientas necesarias. Y para transportarlo, no te preocupes: para que puedas llevar a casa tu terrarium tranquilamente  te proporcionaremos una bolsa especial. 
 www.greenworks-madrid.com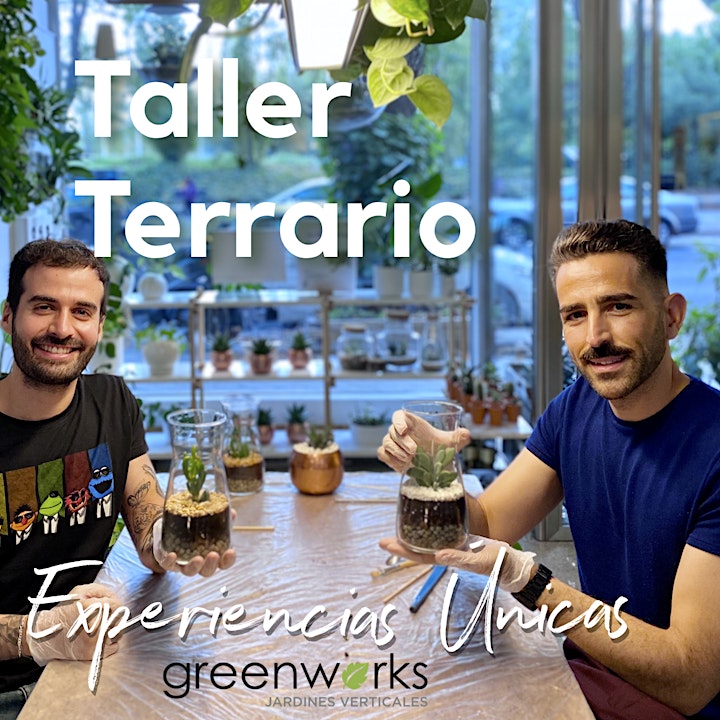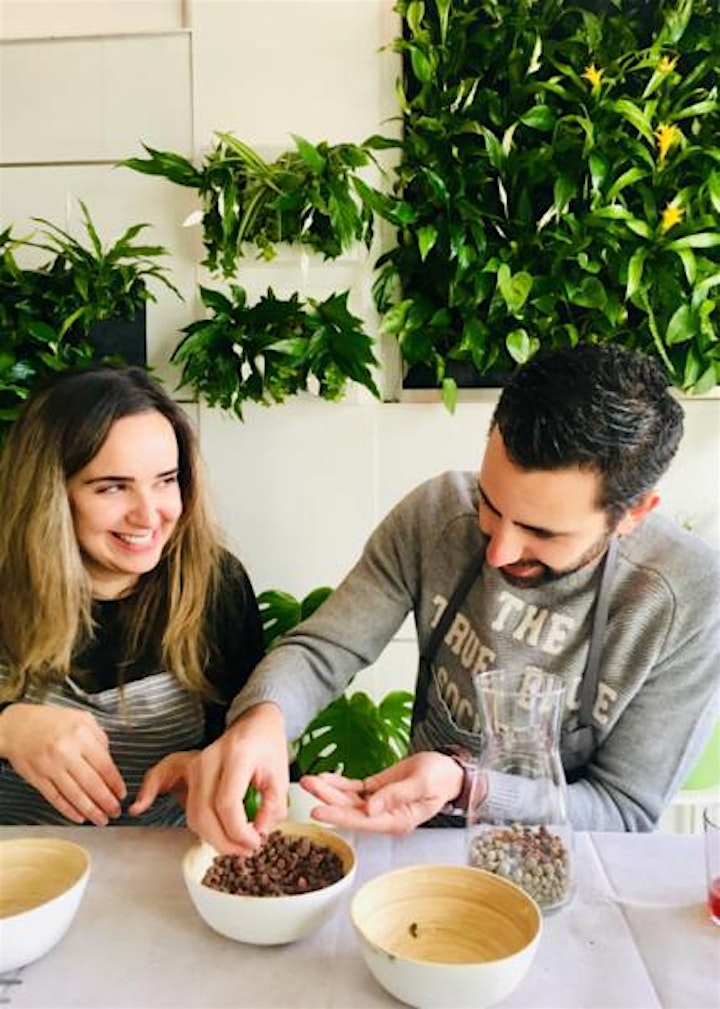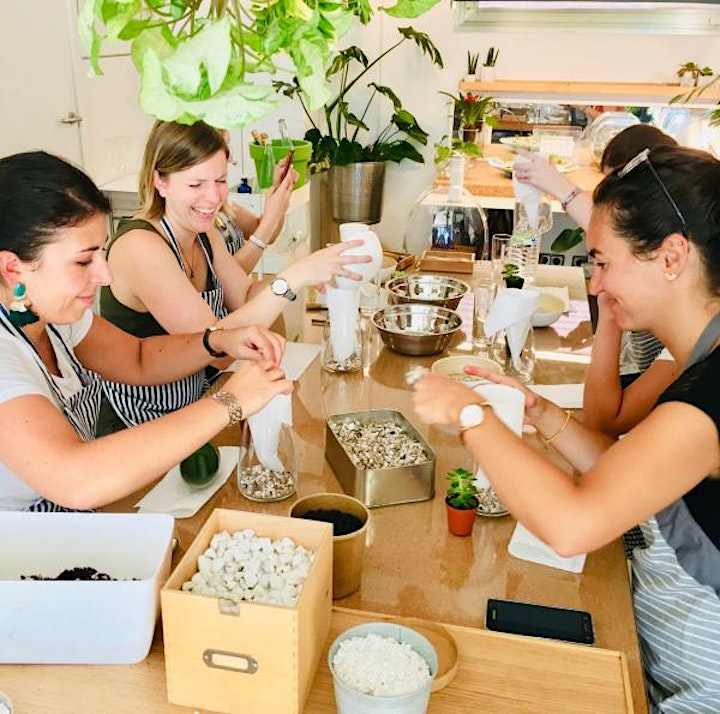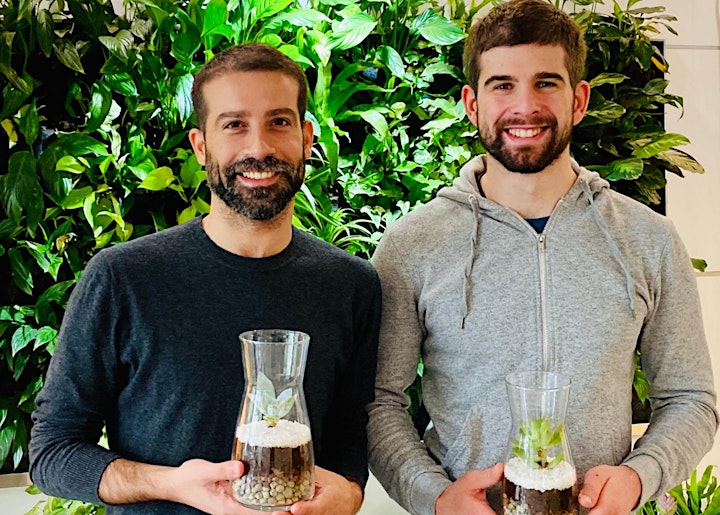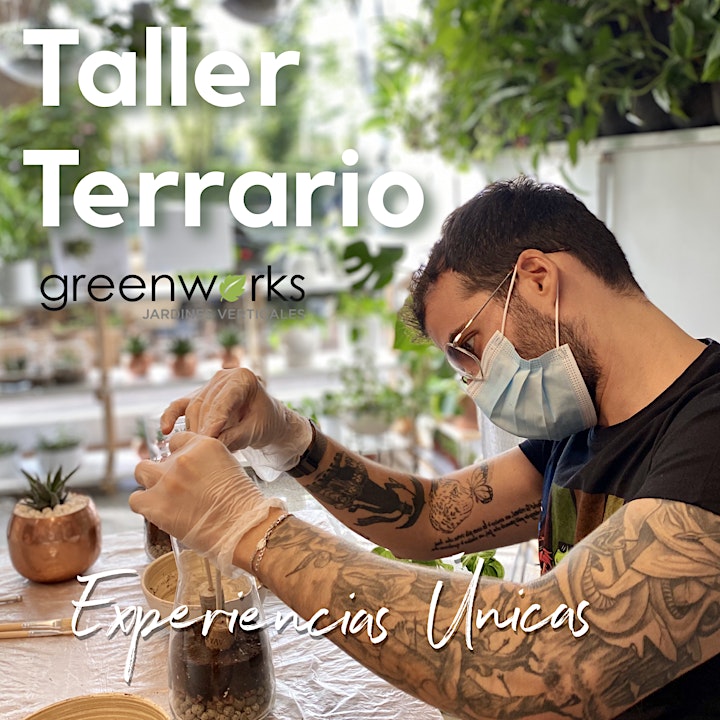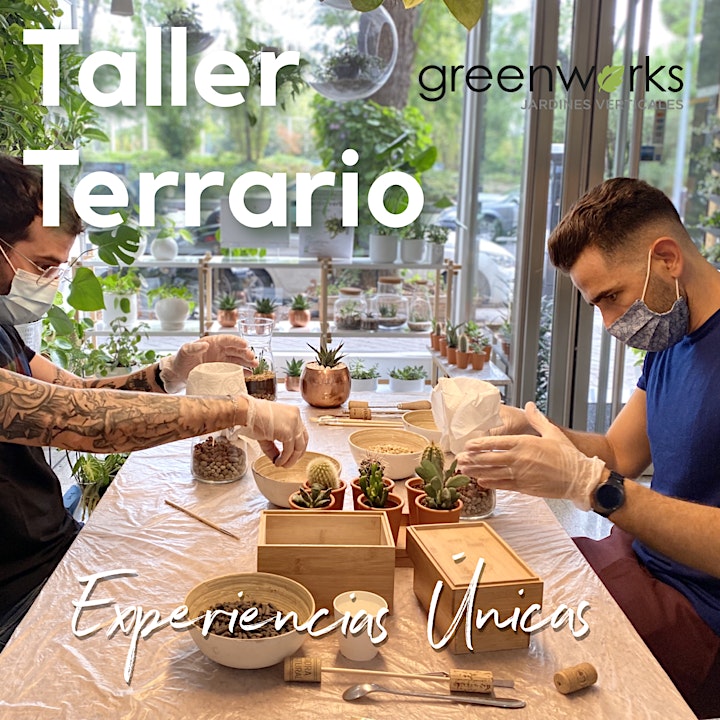 Date and time
Location
Greenworks Madrid: Jardines Verticales
55 Paseo de las Yeserías
28005 Madrid
Spain
Refund policy
Organizer of CREA TU PROPIO TERRARIUM
Jardines Verticales y muebles con vida
Tecnología sueca en Madrid
Greenworks, somos un equipo de profesionales apasionados por el diseño, la naturaleza y el medio ambiente. Con sede central en Estocolmo hemos abierto un showroom de jardines verticales y complementos en Madrid Rio, que tienes que verlo. Nuestros proyectos son sostenibles y respetuosos con el entorno. Utilizamos sofisticadas técnicas de riego y muchos materiales reciclados.