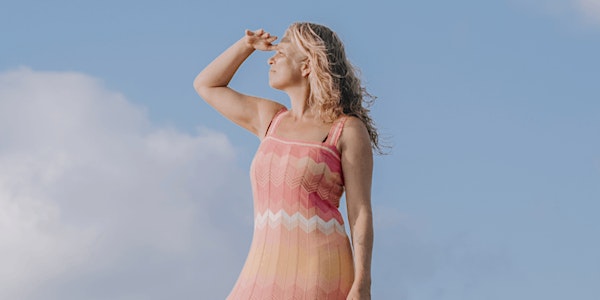 Creating divine union - Balancing our masculine & feminine energies within
Learn to keep your energies in check ad well-balanced to feel harmony, ease, and bliss within.
Refund Policy
Contact the organizer to request a refund.
About this event
These apparent opposite energies have real effects on our lives. When feminine enegry is dominant you may feel unsupported, unconfident and fragile. When there's more masculine energy running through your body you may be more inclined to anger, frustration and fatique.
Having a healthy balance of masculine and feminine energies can help you pursue what you want yet remain sensitive and gentle, be cold-headed yet emotional, be nurturing yet independent. When everything is in equal proportions it improves enegry flow and creates conditions for a positive shift in life.