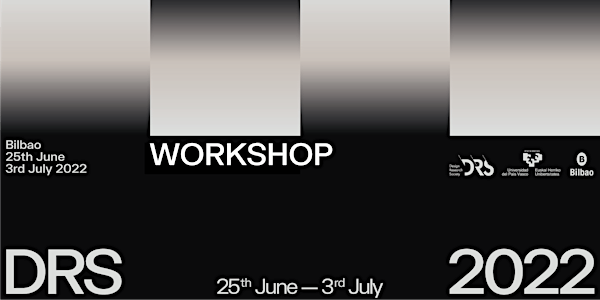 Creating Kom-Union through Rituals of Biodesign
Authors: Adele Orcajada, Betiana Pavón
Date and time
Mon, 27 Jun 2022 10:00 - 12:30 CEST
Location
Basque BioDesign Center Barrio Lasier, 15 - A, 48840 Gueñes, Biscay 48840 Güeñes Spain
About this event
What Biodesign means, its implications on consumer engagement, its impact on traditional design processes and the transformation of the material supply chain is still widely disputed by industry leaders trying to quantify what this means in terms of economy, carbon levels, or raw material consumption.
At the Basque BioDesign Center we will explore the qualitative experience of working with living organisms during the design process. We will immerse our participants in the sensorial world of bacterial cellulose, as well as bacteria, mycelium and algae. This immersive experience will allow participants to experience first-hand the implications of using living organisms as raw materials (and co-designers!) as a starting point for cutting edge, pioneering design that works in harmony with nature.
The Basque Bio Design Center is at 15' from the Central Bus Station (Intermodal) of Bilbao. Take the Bus 0651 towards Balmaseda at Gate (Dársena) 25. Stop at the LASIER stop, the center is jut opposite the bus stop.