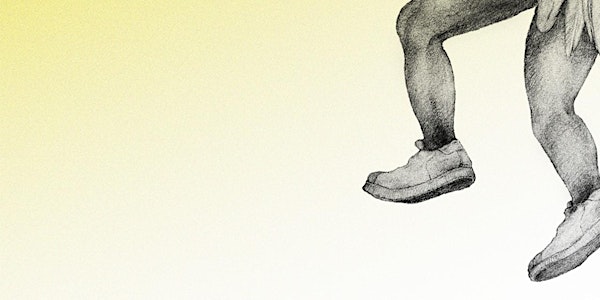 CreaTures Festival Guest Speakers - 29 June to 1 July
The CreaTures Festival (Seville, 29/06 - 1/07) is a meeting of the minds and hearts for exchange and ideas for the future of our planet.
When and where
Location
Real Fábrica de Artillería (entrada c. Cofia) 58 Avenida Eduardo Dato 41018 Sevilla Spain
About this event
CREATIVE. FUTURES. CREATURES.
Creative practices – such as writing, art and theatre, through to participatory community development and storytelling – have the power to change the way we think and act when it comes to the environment.
From Wednesday 30 June to Friday 1 July, the CreaTures Festival in Seville, Spain, will explore the potential and power of creative practices to drive sustainable futures through an exhibition and workshops, guest speakers and conference sessions.
Join the Festival Guest Speakers at La Real Fábrica de Artillería to hear the voices of internationally esteemed speakers like Lucia Petroiusti, Alexandra Pirici and Jose Luis de Vicente.
Free to attend.
For more info visit https://creatures-eu.org/festival
#CreaTures2022