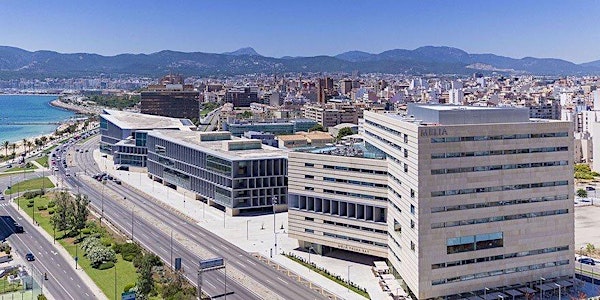 Decrypted Festival - Mallorca 5-9 April, 2019
Location
Palau De Congressos
Carrer de Felicià Fuster, 2, Illes Balears
07006 Palma de Mallorca
Spain
Description
Decrypted is an international event dedicated to helping makers, founders and investors about the potential impact of cryptocurrencies and blockchain technologies in our day to day lives.
Featuring renown speakers from some of the industry's most successful cryptocurrencies, successful crypto investors, as well as industry analysts, you will walk away from this event having a full understanding of the most innovative and probably the most profitable investment opportunity in history.
Our team is made up of creative, passionate and innovative cryptocurrencies experts and event professionals with vastly different backgrounds and experiences. This diversity is at the core of our creativity and inspiration. It enables us to truly connect with our guests and offer we hope the best experience you can have.
We have the technical and creative skills to make this event memorable. We look forward to seeing you in Mallorca this year.
More details about the event on our website
Decrypted Festival

Remember, our tickets does not include accommodation. Visit our website for the best accommodation option in Mallorca.

In case you have more questions, please contact us via the chat form or by email or phone.