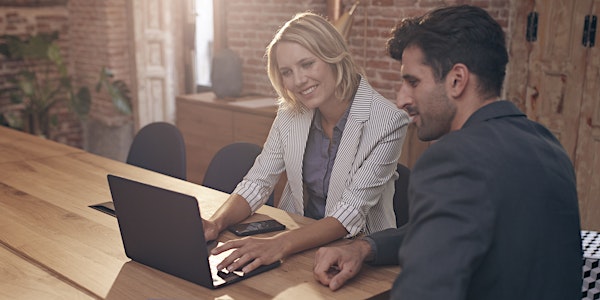 Demystifying the IE Global Admissions Test
Join us for an exclusive session demystifying IE's entrance exam!
Date and time
Thursday, June 1 · 10 - 10:30am PDT
About this event
For a majority of IE University's Masters and MBA programs, an admissions test is required.  We accept familiar tests like the GMAT and GRE, but did you know that IE has its own internal admissions test?  Its call the IE Global Admissions Test, or IeGAT for short.  The aim of this test is to help the IE admissions department find the most suitable candidates by measuring different skill sets.  When someone hears, standardized tests, it can sound daunting, but the IeGAT is designed for the busy individual that does not have time to study for weeks and sit at an all day exam.  The test requires little to no studying, only takes 1.5-2 hours, and you can take it online at a time that works for you.
 We invite you to join us for a lunchtime "snack chat" to prepare for the unknown and learn more about the IE Global Admissions Test!
About the organizer
IE shapes leaders with global vision, an entrepreneurial mindset and a humanistic approach to drive innovation and change in organizations