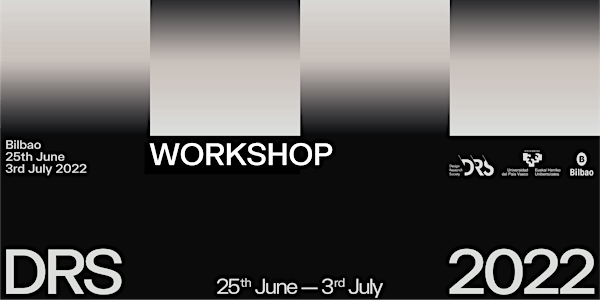 Design Research Methods on Sexuality and Intimacy
Authors: Joana Couto Silva, Ana Correia de Barros, Cristina Mendes Santos
Date and time
Mon, 27 Jun 2022 09:00 - 13:00 CEST
Location
Bizkaia Aretoa, Etxepare room Abandoibarra Etorb., 3, 48009 Bilbo, Bizkaia 48009 Bilbao Spain
About this event
Whilst design research has often looked at health/wellbeing, there has been precious little research on sexual health. Research is even more scarce for some user groups, such as older adults, LGBTQI+ or clinical populations, whose sexual health needs are often perceived as taboo, being omitted due to embarrassment and stigma.
This workshop will build upon previous research and present new methods developed by the moderators in the context of a research project on sexual health called Anathema (https://anathemaproject.eu).
Attendees will be invited to experiment with new methods of answering key design research questions around breaking archetypes, designing educational and non-stigmatising content, designing experiments to test serendipity, and understanding the role of aesthetics in designing for sexual health.