Join us for this 1hour event to discuss about MaaS, hyperloop, AV, EV, and the trends that will be shaping the future of mobility.
About this event
The future of mobility is facing a deep change in consumer behavior. Getting from point A to B is no longer about a having a car, taking the train, or a plane. It's about all of them together, with the extra ingredients of sustainability needs, the development of autonomous driving, the relevance of experiences over ownership, and all the new challenges and opportunities that technology brings -from ride-sharing apps to the personalization of products and services-.
In this scenario, the role of design is essential for companies to rethink their overall model to a mobility service approach.
Key speaking points
• What are the trends that will shape the mobility of the future?
• How is design helping companies in rethinking their overall processes to face the future of mobility? • What is the role of design in developing multimodality and shared transport?
• How are companies evolving towards mobility as a service?
• What are the challenges in expanding shared and autonomous connected mobility?
Date: Wednesday, June 30th, 2021
Time:09:00 California, USA
10:00 Colorado, USA
17:00 London, UK
18:00 Madrid, Spain
Meet our speakers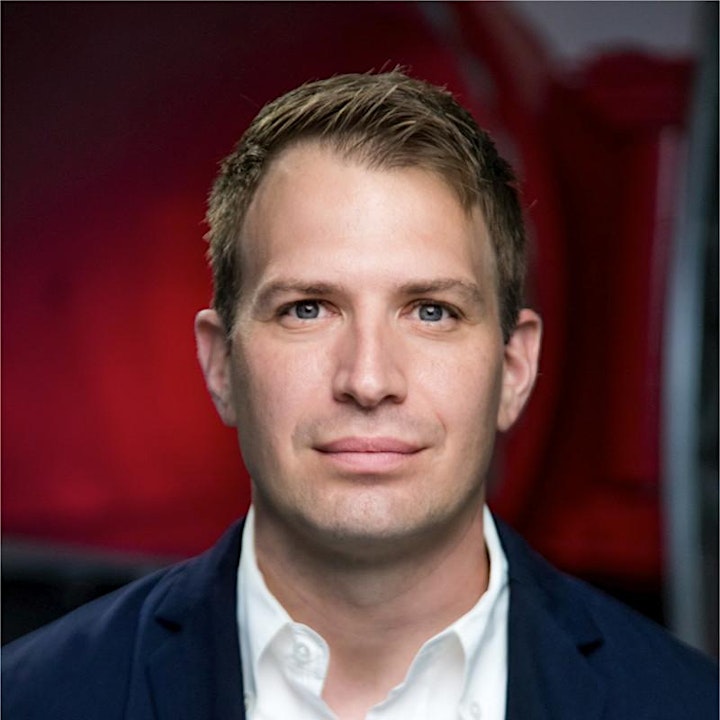 Rob Miller
Chief Marketing Officer, HyperloopTT
A neuroscientist with more than 20 years of international experience in global marketing and operations, Rob Miller is dedicated to innovating in the space where art and technology meet. He joined Hyperloop Transportation Technologies in 2016 as Chief Marketing Officer where he now leads a world-class team working on the next breakthrough in mobility.
Prior to joining HyperloopTT, Rob spent more than a decade in Asia. As CMO and head of Asia operations for Cotton USA, he led a team that spanned 17 offices in over 40 countries, repositioning and relaunching the brand to a modern, digitally-minded, always-connected consumer.
Rob speaks fluent Japanese. He currently resides in Los Angeles.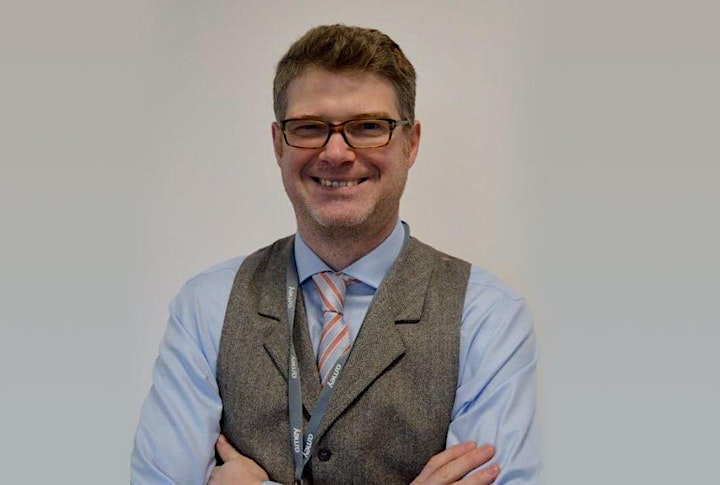 Adrian Talbot
Head of Centre of Excellence for Mobility, Ferrovial
Adrian has over 20 years of experience in technology and digital transformation developing projects and strategies for some of the leading organisations across numerous industry sectors.
For the last 10 years his focus has been in innovation using data and technology to improve the social, economic and educational outcomes of communities and society. He has a passion for "Smart Cities" and topics such as AI, IoT and predictive analytics.
Since June 2015 he has developed multi-£million project portfolios that use data and advanced technology to improve the effectiveness of transportation, environmental services, infrastructure maintenance and social care; and that are supporting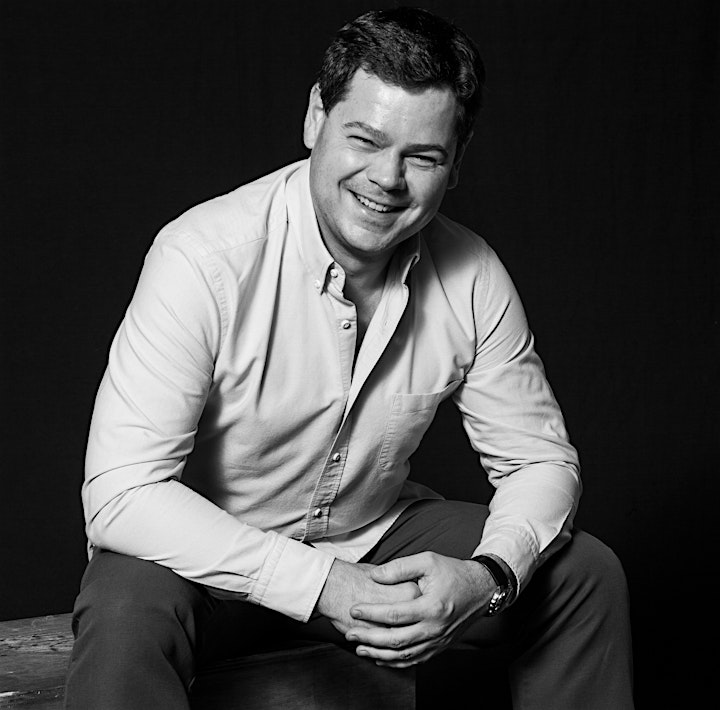 Jaime Moreno
CEO & Founder, Mormedi
Jaime has a Degree in Transportation Design at the Art Center College of Design. He began his career as a design consultant for Philips at the Domestic Appliances department in Holland. After founding Mormedi in 1997 he has grown his company with high level national and international projects for companies like Airbus, Air Europa, Iberia, Avianca, Virgin Atlantic, BMW, Caf, Nissan, Renfe, Alstom, Toyota, among many others, with a wide experience in the mobility sector.
Over the last 10 years Jaime has been giving lectures at Harvard University London, Copenhagen, Hong Kong, Tokyo and Stuttgart and he has also been a juror in several international design awards. Recently he has been awarded the National Design Award 2015.
Moderated by:
Jason Belaire
Chair of the Board of Directors, IDSA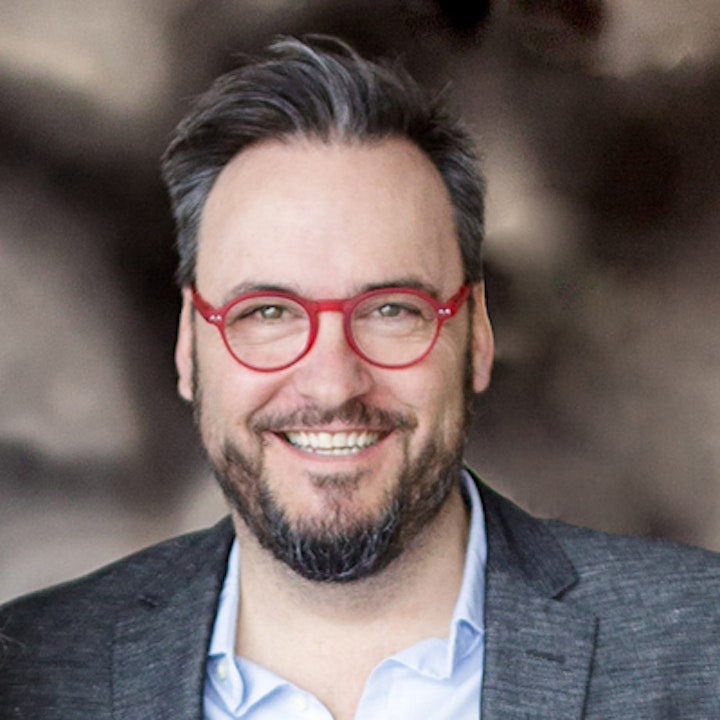 Jason P. Belaire is a design strategist + industrial designer working with domestic and international brands to develop new sustainable processes and creation of design cultures that will lead into greater supported company influence as well as result in higher growth rates.
He also specializes in customized internal auditing assessments + measures to ensure that each department is connecting to a cohesive Design Thinking language, adoptable to all facets of a company structure.
Before being elected as IDSA's Chair (2021 to 2023) , during his tenure as Director At Large - Conferences, Jason helped develop the new International Design Conference for IDSA and has lead the speaker/content development efforts that translated into a successful model which sold out in year two since it's inception.