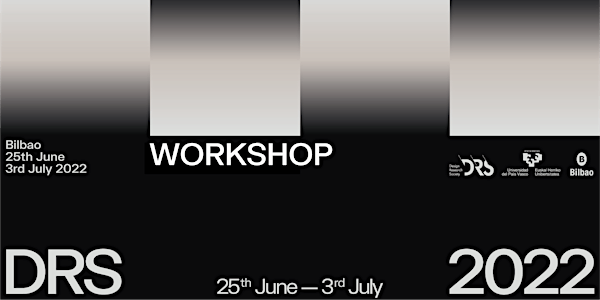 Designing With Food
Authors: Isabel Urbano, Adele Orcajada.
Date and time
Sun, 26 Jun 2022 10:00 - 13:00 CEST
Location
IED Kunsthal Bilbao, Kitchen 17 Ribera de Deusto 48014 Bilbao Spain
About this event
Materials have supported and accompanied human evolution and the development of our society
through the ages–from the Stone Age to the Bronze Age, and into the Iron Age. Over time,
material innovation has pushed boundaries–challenging making, manufacturing, and design. Today, material evolution is not aimed at simply producing more output, or a better aesthetic, rather it seeks to result in solutions that better connect us to the environment, to our communities and our
heritage, and impact them in positive ways.
While food design explores concepts such as eating design, food space design, and food-related artifacts...in the joint hand-on making workshop by IED and Basque BioDesign Center, we aim to delve into food as an exciting, innovative source, as a raw material that designers can transform at the end of its life as human nourishment. We want to explore the value of what until now has been called Food Waste.