Description
We invite you to join us to:
●Understand the origin of in-group and out-group phenomenon, and how it works in the brain
●Understand the dynamics of homogenous versus diverse groups
●Learn how to leverage these dynamics to maximize team effectiveness
Increasingly, businesses are embracing diversity and inclusion as a means of forging a sustainable future. Under increasing scrutiny, and mindful of the benefits of diversity on the bottom line, many companies are trying to recruit and retain a more diverse workforce. Success has so far been marginal. With so much at stake, why aren't these companies making more headway?
With our special guest, Patricio Ramal and Dr. Kamila E. Sip, we will explore the science of human behavior and the dynamics of teams, which question the assumptions about what makes diverse groups perform better than homogenous groups. We will review how measures that are counterintuitive to many organizations today, can help build more effective and better-performing teams.
ABOUT OUR SPEAKERS
Patricio Ramal, Research and Solutions Consultant & Facilitator, NeuroLeadership Institute, IE Alumni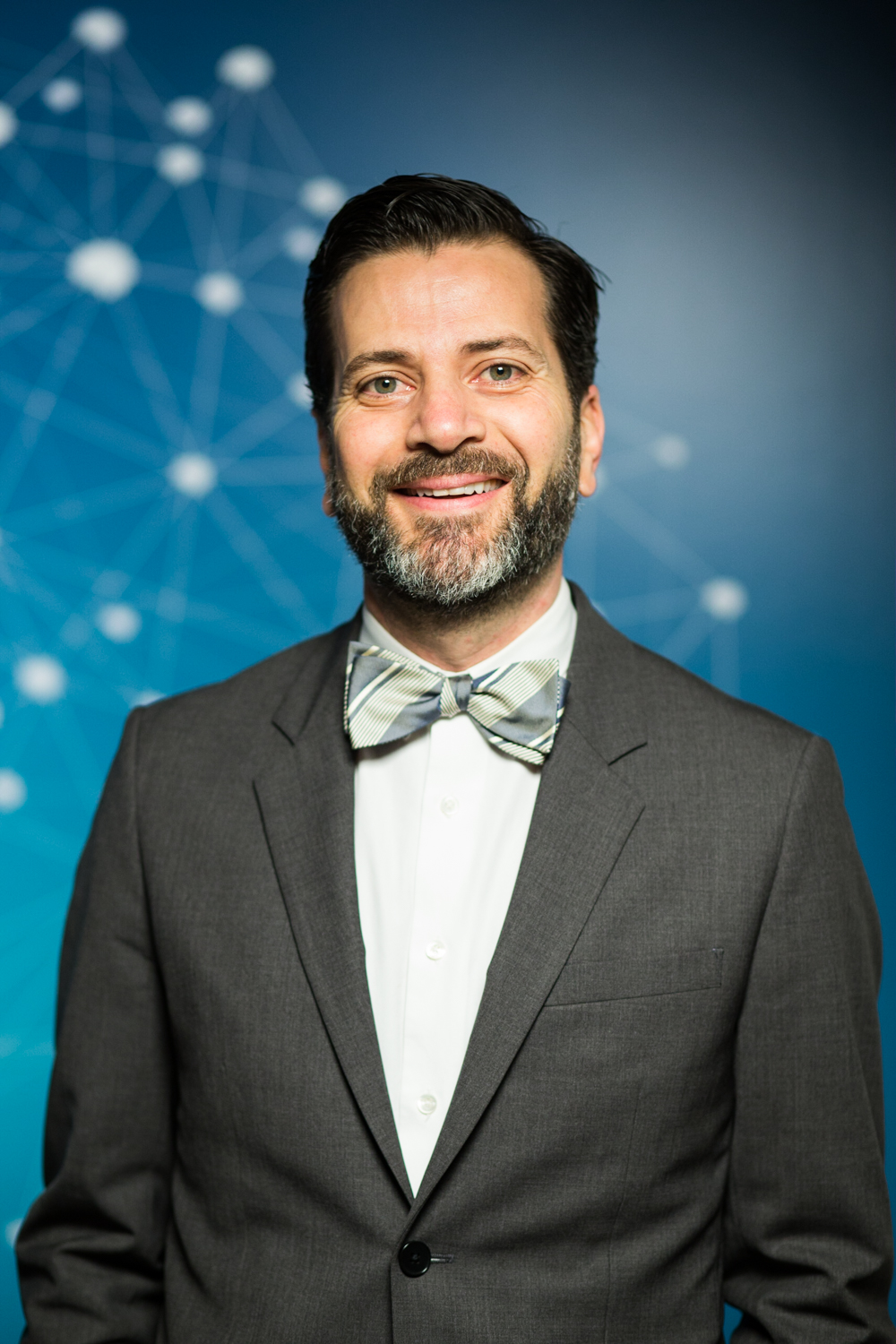 Patricio brings more than 20 years of combined experience in consulting, leadership and management in highly demanding and performance-driven organizations. Having been in the corporate world working for companies such as Procter & Gamble, Coca-Cola and Saatchi & Saatchi in various countries including the United States, Mexico, and Puerto Rico, Patricio has a clear perspective and understanding of the challenges facing leaders in global organizations today. Patricio's enthusiasm for learning and teaching led him to his first part-time faculty position at the age of 24. Since then he has taught in top universities in the United States, Mexico and Puerto Rico including Parson's School of Design, Universidad Panamericana and IBERO. He is certified in the Foundations of Neuroleadership, and Brain-Based Coaching, and has been a facilitator in the United States, Mexico and South America.
KAMILA E. SIP, PH.D., LEAD PROFESSOR, SENIOR RESEARCHER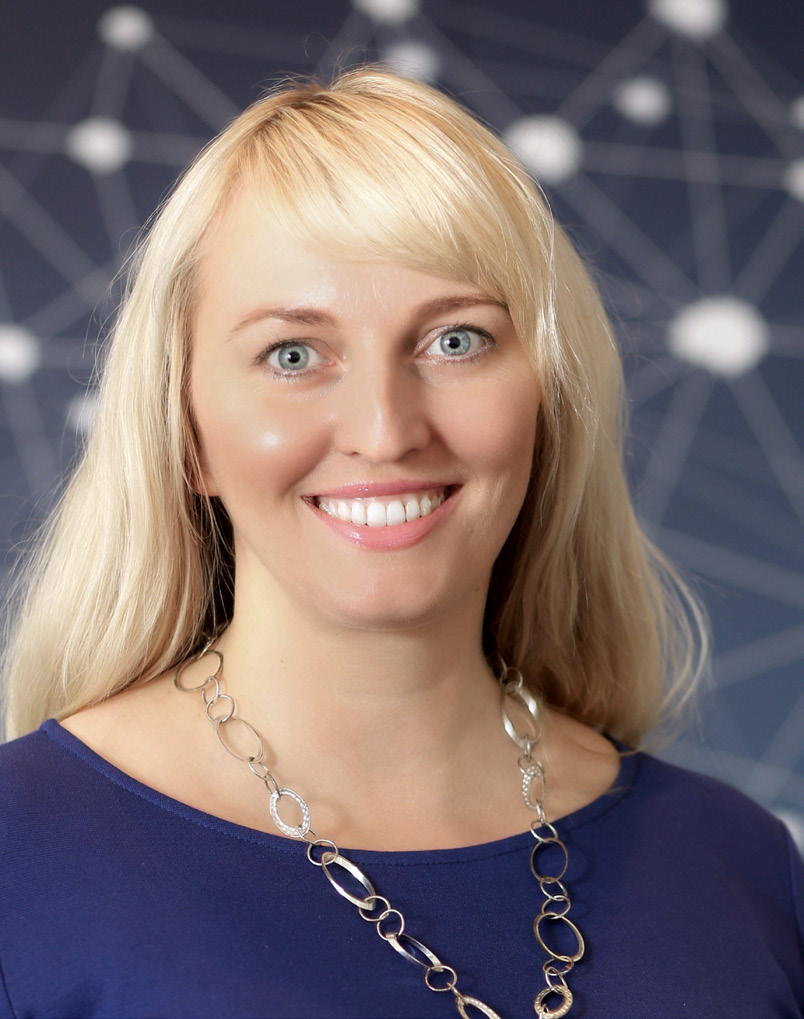 Dr. Kamila Sip is a Senior Researcher and a Lead Professor at the Neuroleadership Institute. As a neuroscientist with versatile expertise combining the fields of psychology, psychiatry, and behavioral economics, she has gained invaluable insight into the neural mechanisms that govern human behavior. Dr. Sip earned her B.A. in English Philology and Linguistics from Wroclaw University in Poland and M.A. in Pragmatics, Rhetoric, and Language Manipulation from the same institution. She then pursued a Ph.D. in Neuroscience of Deception at Aarhus University in Demark and Wellcome Trust Centre for Neuroimaging in the UK. In the course of her training, she developed a neurocognitive framework for investigating deception experimentally, bridging her training in human communication with psychology and neuroscience. During her tenure as a postdoctoral fellow, Dr. Sip focused on examining risk-based decision making in healthy humans and those suffering from psychiatric disorders. She explored the impact social feedback from peers has on processing risk and reward by looking at the neural changes that occur when one's expectations are modulated by external factors, e.g., social interaction with peers. Dr. Sip's work has been featured in the Wall Street Journal and Danish magazines (e.g., Magasinet Humaniora). She was also invited to write about research for the Scientific American. She is a primary author of multiple publications and a sole presenter at numerous international conferences. To obtain industry experience, she completed several business courses and was selected for a competitive internship in healthcare consulting management. The combination of her scientific expertise and leadership aptitude led Dr. Sip to hold a position of the Assistant Director of the Postdoctoral Program at New York University Langone Medical Center in New York City. She advocated for and led the organization of comprehensive training options to allow young academics to take on positions that require executive skills, communication, and leadership. In the process, Dr. Sip successfully executed and directed several programs, including an innovative and of comprehensive conflict resolution course tailored explicitly for postdoctoral trainees.

We are very excited to be hosting this event in collaboration with NeuroLeadership Institute.