An introduction to working with sleep dreams & shamanic lucid dreaming to tap into your soul's wisdom as you nourish mind, body and soul
About this event
Dreamwork for conscious living to create your best life!
Come to the stunning EcoTara Retreat Centre, Fataga, Gran Canaria, and learn how to tap into the power of your dreams to create your best life as you connect with yourself, nature and your fellow dreamers.
This retreat offers an introduction to dreamwork, incorporating the Robert Moss Active Dreaming body of work of modern-day techniques and ancient spiritual practices for working deeply with dreams.
Nourish mind, body and soul as you tap into your soul's wisdom for healing, guidance, clarity, resolution, revelations, stronger intuition, boosted confidence and much more! Dreamwork is the key to manifesting your best life as you take action on your biggest and best dreams!
Karen Floyd combines decades of entrepreneurship and business leadership with a lifetime of dreaming and 20 years of working with teachers of dreaming and shamanism, including hereditary Welsh tradition, Gwyddon.
Working from the heart, you will become empowered to dream and take action on your best dreams.
No previous experience required. All you need is a joyful attitude, a heart filled with love and a desire to uncover your soul's wisdom.
This retreat is also suitable for experienced practitioners.
The retreat includes accommodation, meals and tuition. There's a supplement for non-shared accommodation. Just bring comfortable clothing and footwear, swimwear, a notepad and pen.
During this retreat, using the Robert Moss Lightning Dreamwork Process, we will:
Explore the topic of dreams and the benefits of working with dreams
Learn techniques for sharing, discussing, remembering and recording dreams
Learn to recover from a dream drought
Meet animal guardians and spiritual helpers
Practise dream reentry and tracking
Explore synchronicity and dreams
Practice powerful meditations
Honour our dreams and allies in ceremony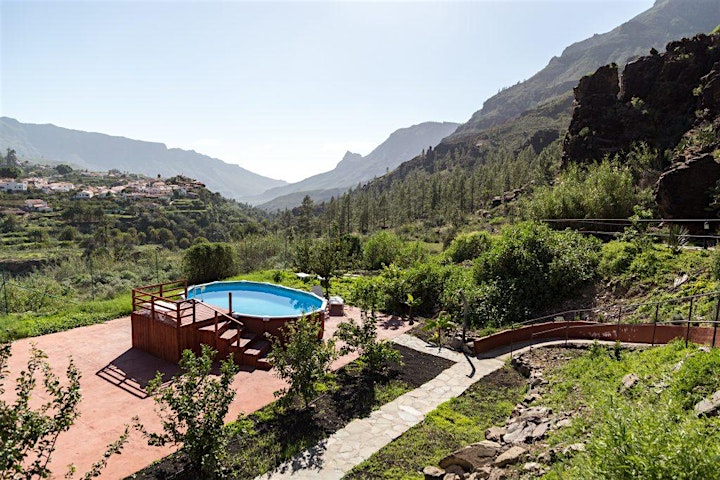 The wonderful EcoTara Retreat Centre is a spiritual oasis, nestled in the stunning Fataga mountains on the magical island of Gran Canaria.
EcoTara is a unique retreat centre in the Canary Islands, lovingly created to provide a sustainable, peaceful and harmonious environment dedicated to promoting health and wellbeing for mind, body and spirit.
The 'Tara' in EcoTara refers to an idol worshipped by the Guanches, the ancient aboriginal inhabitants of the Canary Islands. Identified with Mother Earth, fertility and health, Tara represents the ideology and vision of EcoTara.
EcoTara Canary Islands is not only a retreat centre, it is also another way of living. Created with the intention of appreciating the beauty of everyday life and the bounties of Mother Earth, the project encourages and enables us to reconnect with ourselves and with nature; by taking time to stop, breathe, appreciate, care and love.
Enjoy home-grown vegetarian meals in a luxurious environment. Practise morning yoga overlooking the mountains, dine under the stars, bathe in the pool and jacuzzi, help yourself to the rich pickings from the orchards and walk into the ancient town of Fataga in just 10 minutes!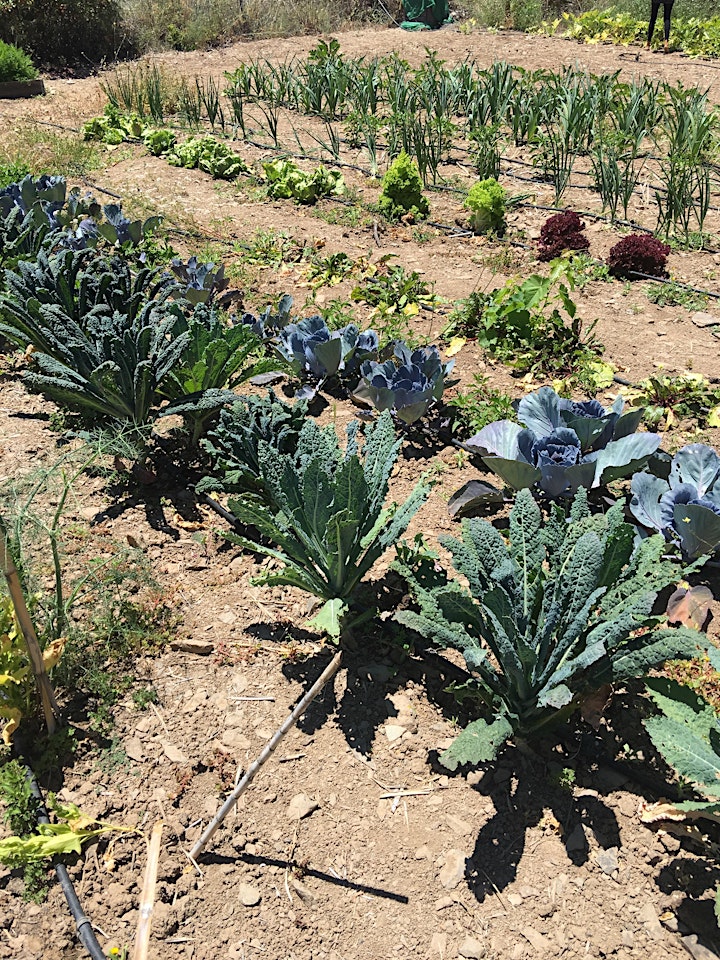 Relax, unwind and connect with yourself and nature, as we embark upon a wonderful and magical adventure together into the dreamtime.
Leave with a host of practial dream activities that you can share with family, friends, neighbours, colleagues and strangers, so that they too can tap into the potential of dreamwork.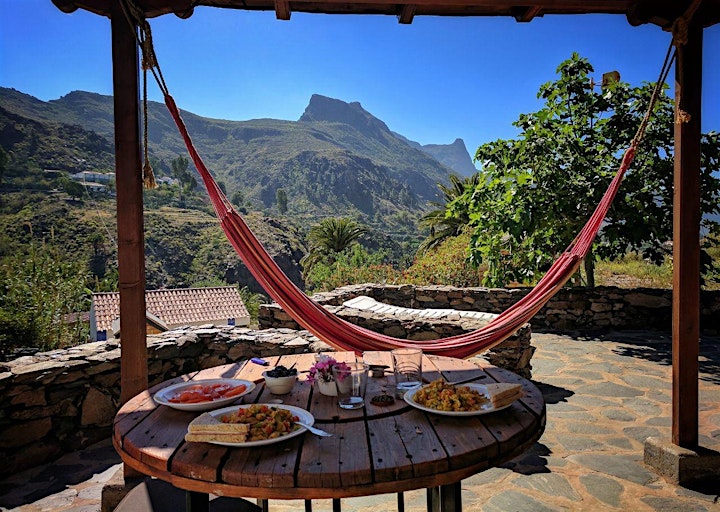 EcoTara Retreat Centre facilities are of the highest quality with great attention to detail. You'll leave feeling purified and revivified and wanting to return very soon!