Información sobre el evento
Acerca de este evento
Are you tired of answering to other people and want to start working for yourself? Have you ever dreamed of working from a café near the Seine or a beach bar in Greece?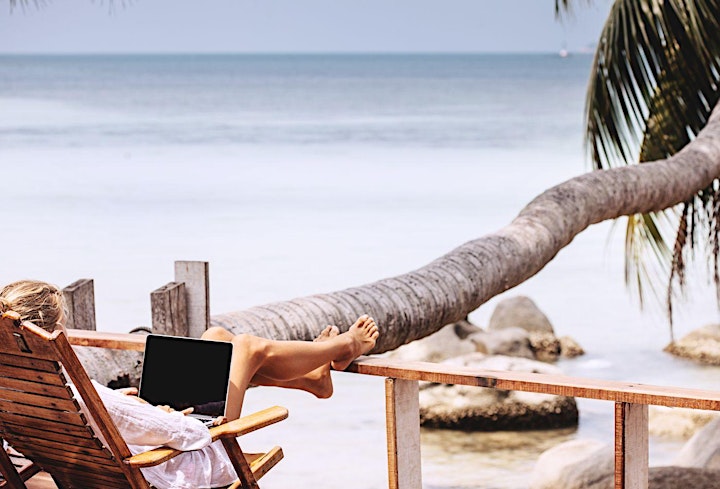 You're not alone!
Every day more and more people want to join the Digital Nomad Era.
In a time where everything happens online, there are many options for those who are willing to take risks and try new things.
Now more than ever, everything is possible!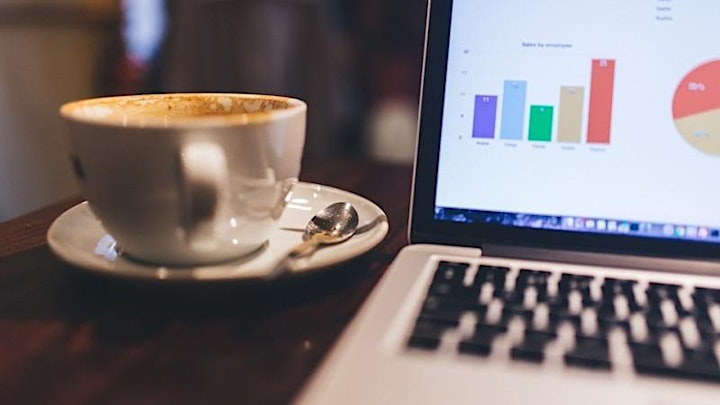 In this seminar we will have Pro Digital Nomads that have found they're way into the online world.
They will be talking about how they started out, how they figured out which remote job was most suited for them and how they made it to succeed!
They will be sharing tricks and tips on different areas.
Agenda
6:00pm - Doors open
6:30pm - Presentations start
8:00pm - Drinks and Networking
9:00pm - Event finishes
THE SPEAKERS:
Fareen Shaikh: A Human Resource professional who puts her passion for people and more than a decade's experience in HR practices to help people do what they love. Then it could be any of the hats I happen to juggle - a Talent Hunter or an Online Career Coach.
As a coach both independent and as a resident coach on acework - a remote job matching platform, I work with professionals from varied backgrounds to help gain a competitive edge as they apply for remote opportunities. I work one on one with them on their professional documents and interviewing skills. While as a "Director of Talent" at acework - I designed a candidate vetting process that identifies remote-readiness of candidates and matches them with roles within the acework's network.
I find myself constantly driven towards finding, hiring & coaching talent that, I believe, will help shape the "Culture of Remote Working" in the future.
Valen Correa a SEO/SEM, Content & Influencer marketing consultant working hand by hand with a network of more than 100 travel influencers. She will be talking to us about Digital Nomadism and privilege, Can everyone be a digital nomad?
THE VENUE: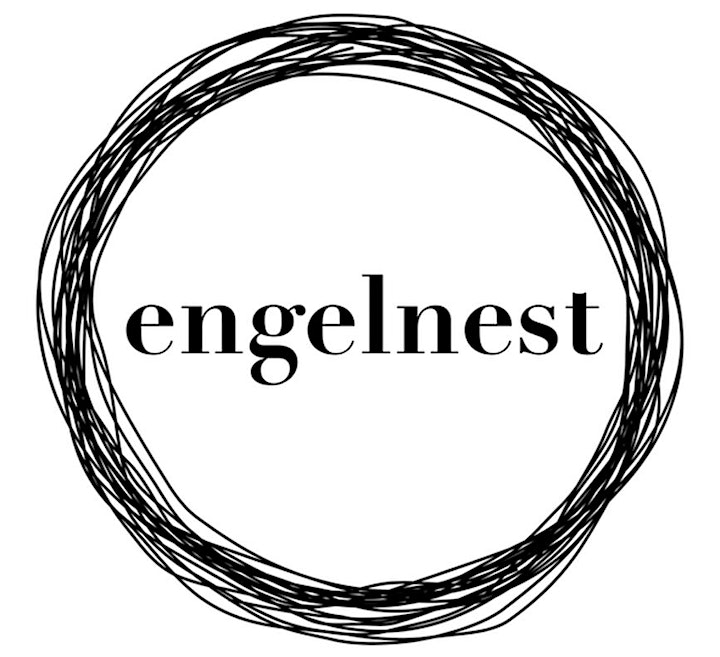 Engelnest Coworking is the new endeavor of two siblings that decided to turn the 40-year-old pallet family-factory into an industrial coworking space and meeting rooms, keeping it dynamic, cozy and fully equipped to get work done.
It is a big and quiet place for small businesses, teams, freelancers and entrepreneurs who look for a great work and leisure balance in the heart of Schöneberg, between Südkreuz and Julius-Leber-Brücke S-Bhf stations.
We look forward to becoming your new business home in Berlin!
____________________________________________________________________________________
Grab your ticket while you can and learn everything you need to start your new career!
Only 50 tickets available!