Información sobre el evento
Acerca de este evento
Are you tired of answering to other people and want to start working for yourself? Have you ever dreamed of working from a café near the Seine or a beach bar in Greece?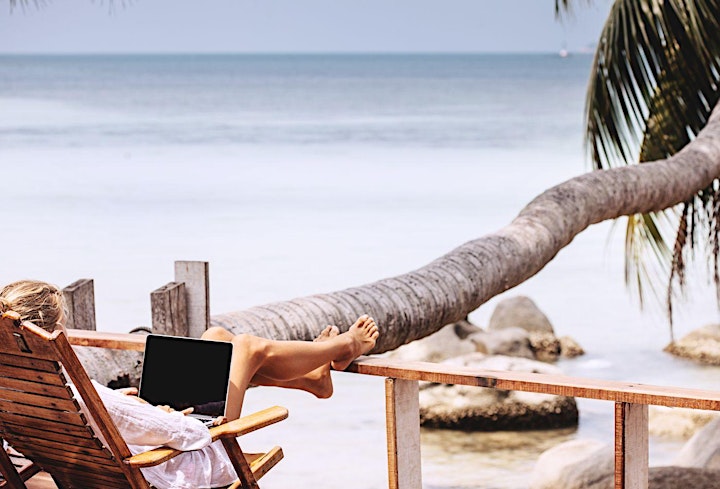 You're not alone!
Every day more and more people want to join the Digital Nomad Era.
In a time where everything happens online, there are many options for those who are willing to take risks and try new things.
Now more than ever, everything is possible!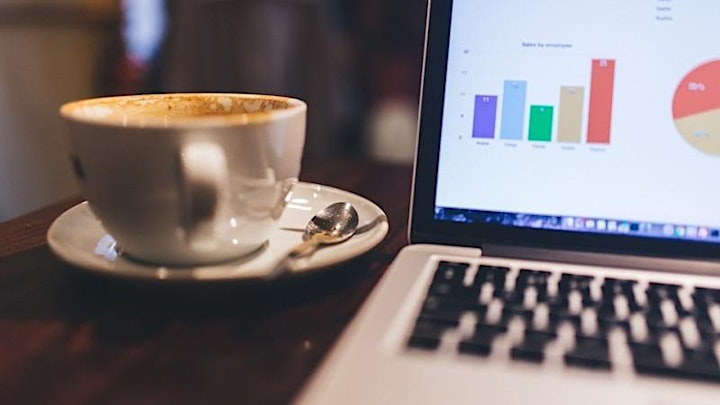 In this seminar we will have Pro Digital Nomads that have found they're way into the online world.
They will be talking about how they started out, how they figured out which remote job was most suited for them and how they made it to succeed!
They will be sharing tricks and tips on different areas.
Agenda
6:00pm - Doors open
6:30pm - Presentations start
8:00pm - Drinks and Networking
9:00pm - Event finishes
Grab your ticket while you can and learn everything you need to start your new career!
Only 40 tickets available!
THE VENUE:

They create spaces where people connect and business thrives, promoting a better balance between work and personal life.
At B.Working they believe that life is short and far too relevant to be spent in a 9 to 5 desk job, hidden in a poorly design and uninspiring office, away from the rest of the world. So, they designed B.Working spaces as workplaces where startups, freelancers or even established companies can create their own space, while connecting to a broader community of people. Hassle free environments that provide members with all the support they need to set up and manage their business. No matter the size of your business, Bworking can help you find the right workspace for your needs.