Este evento ha finalizado.
Ubicación
betahaus I Barcelona
7 Carrer de Vilafranca
08024 Barcelona
Spain
Descripción
SOLD OUT!
JOIN TO THE WAITING LIST
Etsy and betahaus|Barcelona join forces to create the best meetup event for makers and creators in Barcelona.
We will host a nice BBQ+Drinks at betahaus | Barcelona terrace and we will also speak about the future of Makers in the city. It will a nice day to meet new people and to do some networking.
You'll have the chance to collaborate hand by hand with the betahaus team in the creation of the betahaus 'Taller'.
The event will be hosted by Emily and Pedro who are part of Etsy and Betahaus respectively. You'll had the chance to ask them whatever you want.
TICKET INCLUDES
ENTRANCE+BBQ*+DRINKS
AND ARE LIMITED
DON'T MISS THIS CHANCE
BUY IT NOW!
(*It will be a Barbaque but relax, we'll have vegetarian food)
PROGRAMM
12:30 - Door opening+Drinks
13:30 - BBQ (eat) + Drinks + Chill Out
14:30 - Etsy+Betahaus Presentation - Hosted by Emily and Pedro
15:15 - Ideas Exchange and Brainstorming about wich are the needs of makers and how should be the perfect Workplace for creators in BCN. How should be the perfect online platform to sell their products. - Hosted by Emily and Pedro.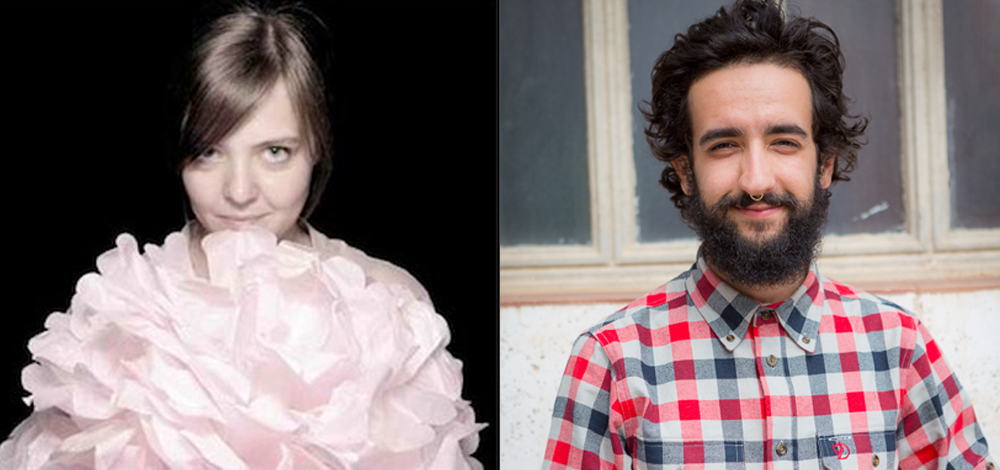 Emily Pelich is part of International Expansion Team of Etsy.
Pedro Pineda is experience designer and deeply collaborates in the development of betahaus | Barcelona
Etsy is an online marketplace for handmade goods and vintage items. Founded in New York City in 2005, it allows people around the world to buy and sell unique goods directly from each other – anything from food to furniture. In 2012 alone, Etsy sellers sold nearly $900m worth of goods and ten million new members joined the marketplace, making our global community 25 million strong.


betahaus is a coworking space for creative minds. We seek to implement our ideas from work and life, as well as to invite other designers to exhibit, test, and further develop their ideas and prototypes in our space.
//