Este evento ha finalizado.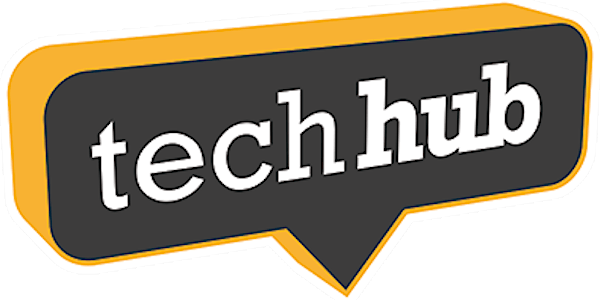 Facilitating the access to public funding in Spain (Event in Spanish)
Cuándo y dónde
Ubicación
TechHub @ Campus Madrid - Auditorium 1 Manzanares 28005 Madrid Spain
Descripción
There's a lot of public money waiting for your startup! Are you gonna let it blurt out?
Don't miss this opportunity of knowing which are the different public credit lines for your startup, learn how to access them and which one of them fits your project. We will be welcoming experts and startups that have already been financed and will talk to you about their experience, and avoid you the hard work that is researching about the different details regarding public funding in Spain.
Program:
09:30.- Introduction: importance of Public Funding.
9:45 .- ¿How can we get funding in seed phase? Enisa and Caixa Capital Risc examples
10:30.- Funding of innovative startups in Spain. Neotec and Emplea.
11:00.- Networking Café
11:30.- Spanish scaling startups funding. Mineco instruments such us Retos, Minetur aids such as AEESD or Emprendetur or PID in CDTI
11:50.- StartUp funding in Europe. SME Instrument / Horizon2020 and Eurostars CDTI, three experts and two companies)
12:50.- Innovation taxation: ¿Hidden subsidies?
13:20.- Challenges and Improvements in the entrepreneurs and innovators funding in Spain
Co-organizers:
SeedRocket is the first accelerator born in Spain for tech-startups on early stage. It provides entrepreneurs with access to a solid network of mentors, business angels as well as high-quality training.
Fundera is a platform whose objective is to democratise the access to worldwide public funding, making it available in a structured dataset where users may find funding opportunities for their projects.