Descripción
INSTAGRAM WORKSHOP WITH CARLA BIESENGER!
Part I: Lay the foundation and set your account up for success:
Define your ideal follower, create your "avatar", and learn how you can easily locate them on Instagram. Create a killer profile and a beautiful feed that will leave an incredible first impression on anyone who visits your account for the first time - turning new visitors into followers in a matter of seconds. Understand the science behind the Instagram algorithm and how you can make it work for you.
Part II: Understand the power of hashtags and how to use them:
Learn everything there is to know about hashtags and how to use them to get more likes, more positive comments, and more followers with every single post you publish. Get access to my step-by-step system to finding the BEST hashtags specific to your niche and audience. Understand the exact process I use to create "hashtag sets" that will save you tons of time (no more frantically searching for hashtags to include in each post!). Top Posts: what they are and how your posts can become Top Posts.
Part III: Actively row your following and engagement:
My exact strategies to actively grow a targeted audience of loyal followers, and how to gain such followers quickly (fyi - the follow/unfollow strategy is NOT one of them). Daily tasks & exact steps to increase your engagement. My exact system to effectively manage your time on Instagram, get great results, and avoid "Insta overwhelm". The #1 strategy to efficiently target potential clients or brands you want to work with (in a non-spammy way!).
PLUS get access to my signature course Instagram Secrets To Success (valued at $197) so you can go back to review what we've covered in the workshop, deepen your understanding, and get access to:
More strategies to grow your following and community. Everything you need to know about Instagram Stories & the Business ProfileTech trainings and hacks to maximise your time on Instagram.Recordings of previous live trainings. An entire module on "how to work with brands and get paid to post" and becoming an Instagram, influencer. Workbooks, checklists, automatic access to any future updates and bonuses. And so much more...


Limited to a maximum of 8 participants.
Date: Sunday 22nd of October
Time: 10am to 2pm
Price: 159 € Breakfast, snacks, tea, coffee, water are included in the price
Booking: hello@cofficebarcelona.com OR tel. 931428536


This workshop is about YOU and giving you the tools and the knowledge so you will leave feeling confident about Instagram and your strategy moving forward: whether your goal is to grow your brand, attract potential clients, or to work with brands and monetize your account.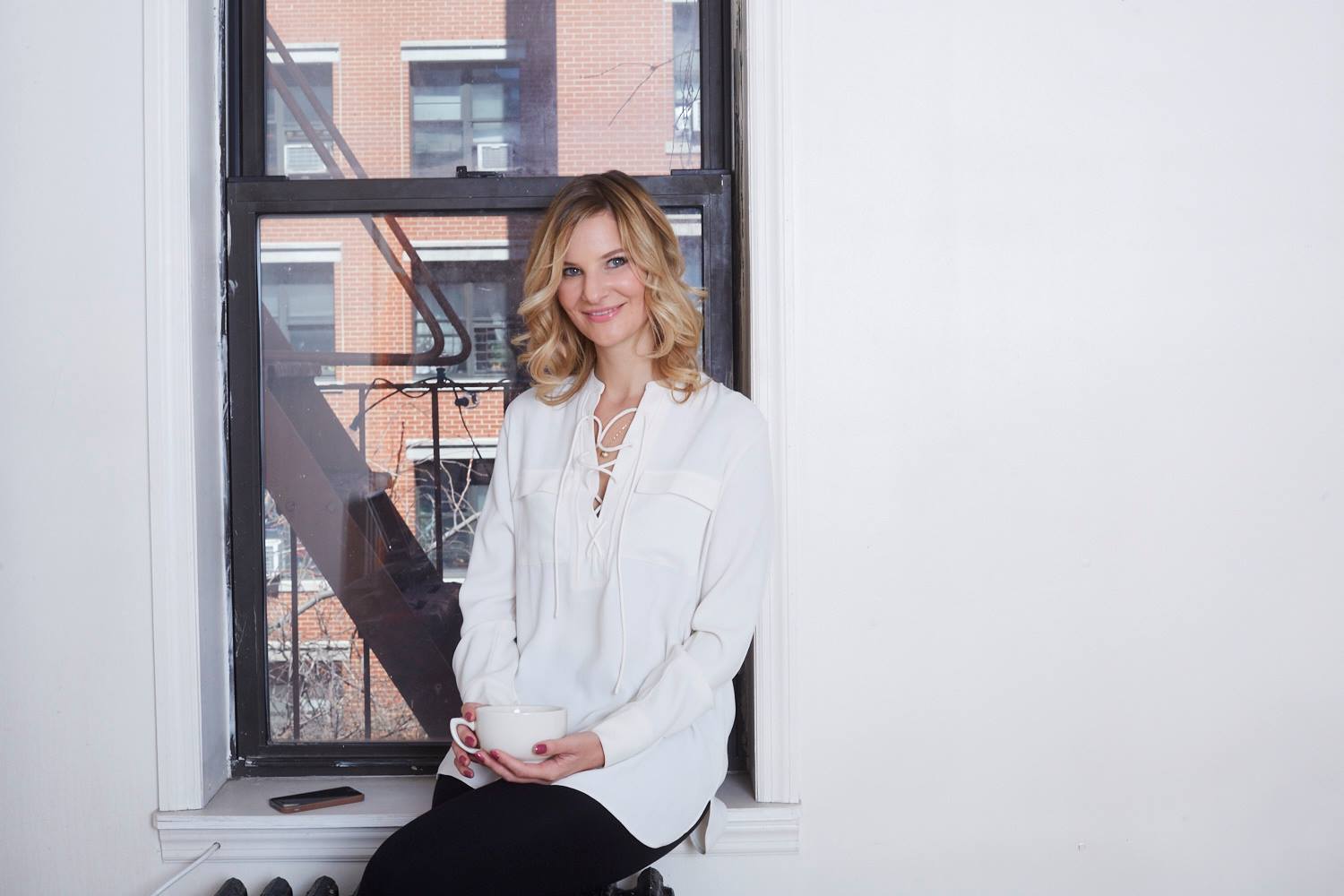 Carla Biesinger is an Online Startup Consultant & Online Marketing Expert who specializes in working with women in the food, health, & wellness industry. Her mission is to help and empower women to take the first steps towards monetizing their passion and to grow their brand online allowing them to reach a wider audience and to create more wealth and freedom in their lives.
www.carlabiesinger.com
www.instagram.com/stomachhalfempty
(The workshop will take place in English)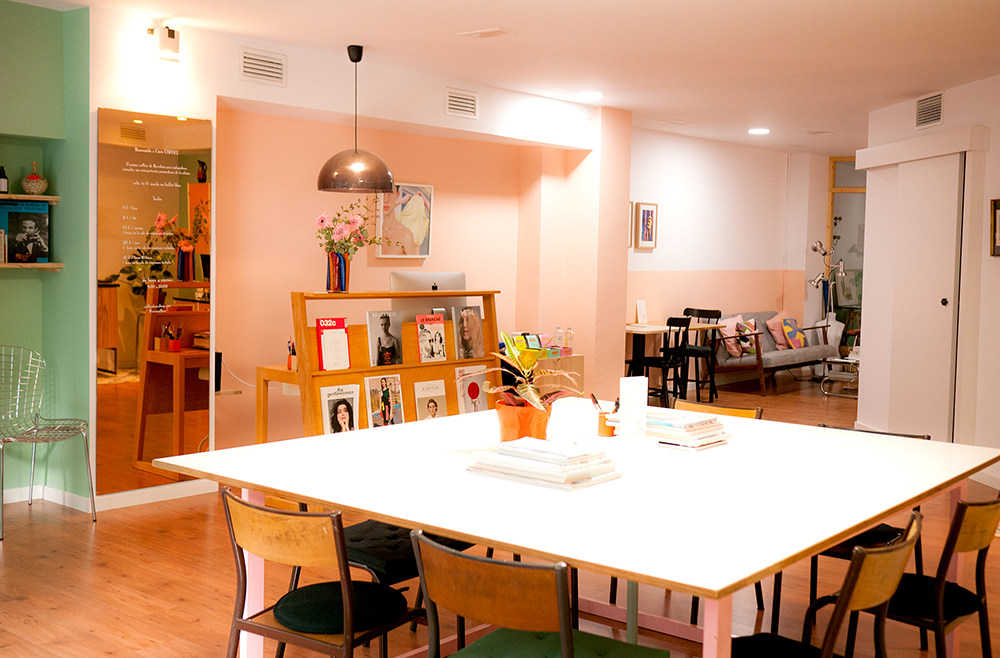 ¿Dónde?
Coco Coffice is a WIFI CAFÉ, the perfect spot to work from and cowork. It is the ideal space for freelancers and nomad workers tired from working or studying from home or crowded cafés and for anyone looking for a different place to read a book quietly, concentrate, or change the world!