Este evento ha finalizado.
Live Stream Mindfulness Session + Social Connect for Newcomers
Meet other newcomers who just moved to a new country to share a virtual mindfulness practice followed by connection, stories & laughs!
Política de reembolso
No se hacen reembolsos
Acerca de este evento
We all go through very similar challenges when we move to a new country and sometimes it can make the world of difference just knowing that you are not alone!
Newcomers Thruyoga was born in Toronto in 2020 to bring newcomers and wellness together to provide community, emotional security, stability and mental health resources.
We welcome everyone in any part of the world who resonates with this matter to join us to this session to connect globally and support each other.
Elisabet Camprubi, founder of the community, will guide you through a mindfulness session that will allow you to focus on the present moment, appreciate where you are and move through your emotions. After that, we will open space for everyone to share and connect.
>>> Note that this is a donation based event that will be hosted in English, and all the participants registered will receive a link to Zoom to join the session virtually.
Event time: 3:30pm EST | 9:30pm CET
FAQs:
What to bring during the session?
Yoga mat
Water
Blanket/Pillow (optional)
A big smile and ready to share and meet like minded souls
Who guides the experience?
Hi, I am Elisabet, a 280h Certified Yoga Instructor from Barcelona and a Registered Yoga Teacher (RYT) with Yoga Alliance. I've been practising yoga since I moved to Toronto in 2014, and I've found that yoga has helped me to feel grounded and to grow stronger, more flexible and fearless. As a child, I took part in gymnastics, and I find that yoga helps me to find the balance within breath and movement. Yoga has been inspiring me to live each moment more mindfully, which is how I enjoy teaching my classes - focusing on the breath in every asana. I hold calm and deep classes, combining asanas with inspirational thoughts, seeking to help others to thrive and live with purpose and empowerment.
I love guiding people through mindfulness coaching and energy healing, so I hold different certifications in Pranic Healing, ThetaHealing, Mindfulness and SUP Yoga to enrich my sessions and experiences with additional knowledge.
I am the founder of Thruyoga , where I create immersive yoga experiences in nature that awaken and cultivate your authentic self through a learning-by-doing experience that includes yoga as a main activity, plus meditation, journaling, music, power circles and more.
I am looking forward to having you! :)
Follow us:
Thruyoga: @thruyoga
Newcomers Thruyoga: @newcomersthruyoga
Elisabet Camprubi: @elicamprubi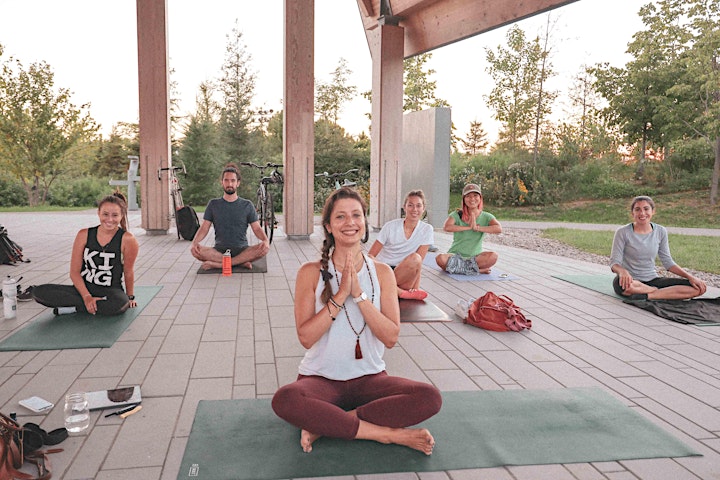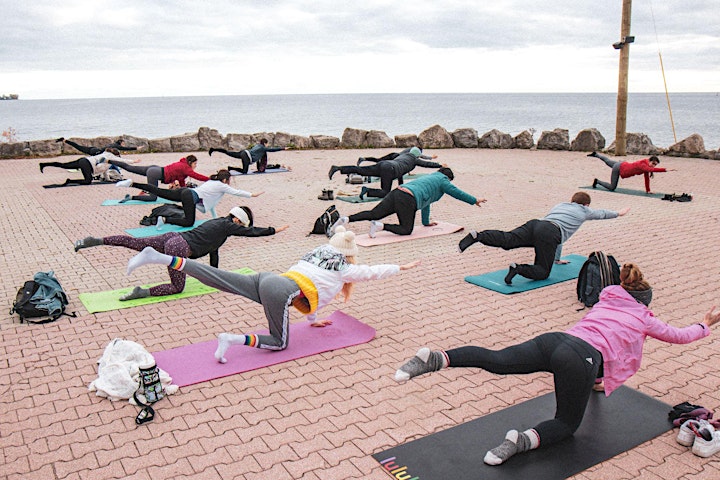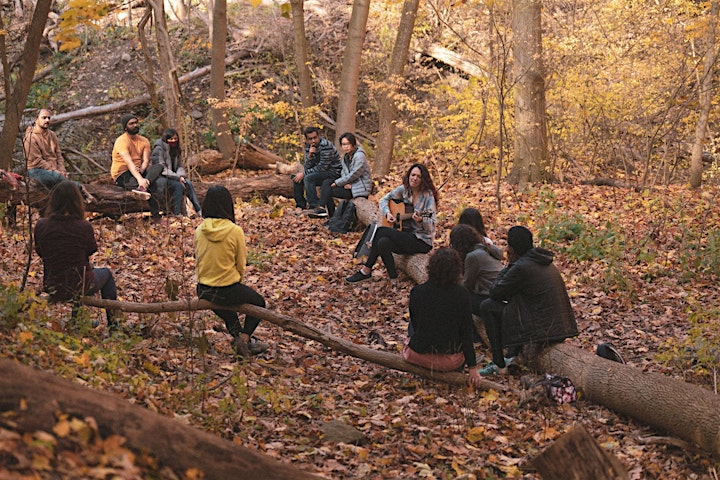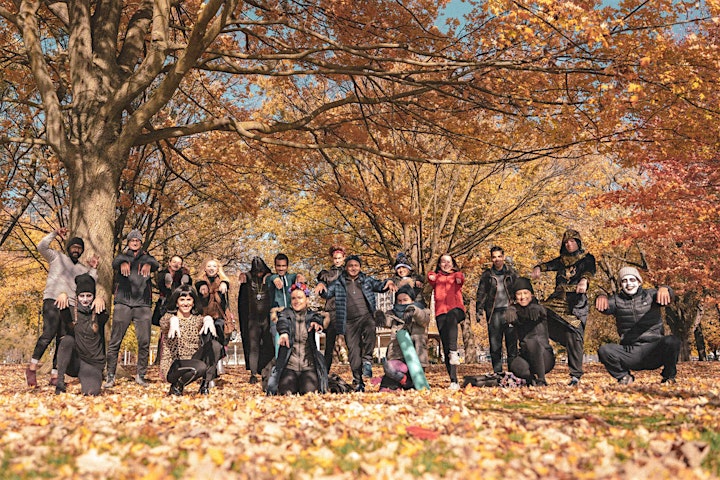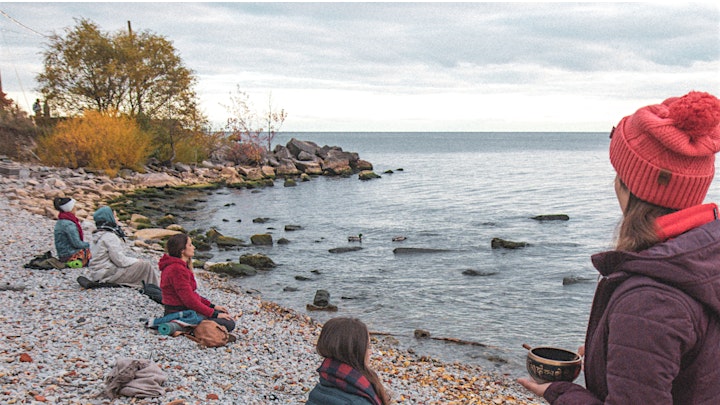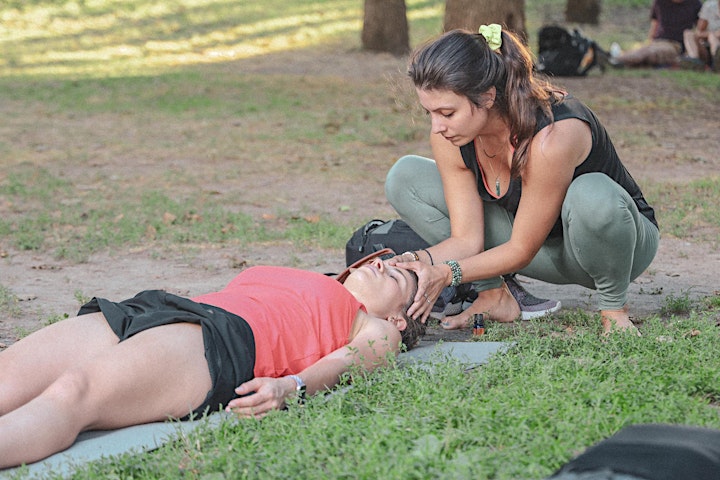 Elisabet Camprubí, your guide: