SIGNAL PROCESSING AND MACHINE LEARNING FOR FINANCIAL APPLICATIONS
Descripción
CONFERENCES ON DATA SCIENCE FOUNDATIONS AND APPLICATIONS
Signal Processing and Machine Learning for Financial Applications
---
In this conference:
Learn how to test your skills on Financial Time Series Analysis & Machine Learning


Enroll Robotrader 2017! : presentation of

the VII edition of Robotrader International Competition on algorithmic trading systems
Come and learn Financial Data Geek with BI Geek!
REMEMBER TO BRING YOUR CV!!
You will have the opportunity to hand it to the participating companies and learn about the demanded professional skills.
---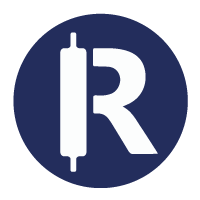 Presentation of the VII edition of the Robotrader competition
Eduardo López Gonzalo
18:00 - 18:30
---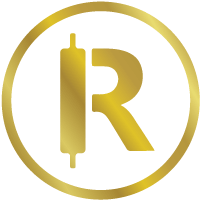 Experiences from a successful Robotrader!
Eric Martin. Winner of the IV edition of Robotrader
18:30 - 18:50
---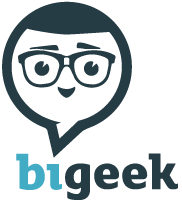 Financial Data Geek
Luis Estrada
18:50 - 19:20


---


Debate
19:20 - 19:50
The presentation of Robotrader will be given in Spanish. All conferences will be given in English