Información sobre el evento
Join our DeepWORK® (Functional Training) CLASS every week in BARCELONA close to the W HOTEL .
Acerca de este evento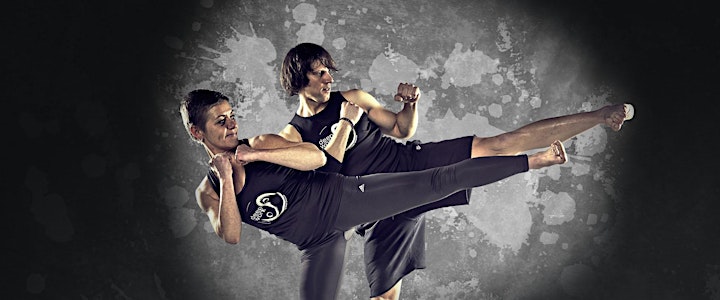 Join our DeepWORK®CLASS every week in BARCELONA close to the W HOTEL.
About DeepWORK®
DeepWORK® is an intense, high cardio and high intensity training program with an added focus on endurance, and utilizes the proprietary crossWORX Method. It is bodyART® for those who love bootcamps and the most intense levels of physical work. Along with cardio, deepWORK® combines static and dynamic exercises, core training, plyometrics and breathing techniques that challenge the body and mind while maintaining the integrity of form, alignment and mindfulness.
The DeepWORK® movement sequences are designed so that there is always a connection between tension and relaxation combined with breathing exercises. The phases of deepWORK® trainings are structured according to the five elements: earth, wood, fire, metal and water. These in turn are based on different energy sources. After a deepWORK® unit, the energy of the trainee is completely exhausted. These techniques are also used in meditation therapy, in so-called dynamic meditations, which have their roots mainly in the Far East and are used in people who suffer mainly from depression, cancer or psychosomatic problems.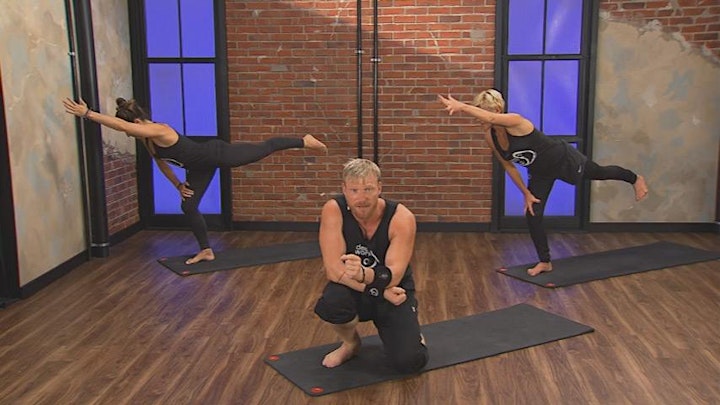 ------------------------------------------------------------------------------------
JOIN OUR DeepWORK® CLASS EVERY WEEK IN BCN CLOSE W HOTEL
1st CLASS FREE (RESERVED For all our NEW CLIENTS)
❤️Donations are always welcome.
Normal Price:
Single Class 6,50€
⚠️IMPORTANT: Don't forget to send us a WhatsApp message to confirm or cancel your attendance. +34699871318,
Visit our website: www.streetercise.com
Follow us on Instagram @streetercise
———————————————————————————-
⚠️IMPORTANT INFOS⚠️
(Please Read Before Booking)
✅In order to provide you a better quality service we advise you to Reserve your class with a maximum of 3hours before class start, or best with 24h in advance.
👉🏻**About Cancelation, please let us know with a minimum of 3h in advance**
👉🏻**Minimum attendance for classes we require is *5/6 people to start a class.
⚠️Remember for all classes⚠️
*Dance Classes*: we advise you to wear comfortable dancing shoes, bring with you a bottle of water to Dehydrate and a towel to dry.
*HiiT & Workout Classes * Take your own mats, towels, water, and comfortable shoes.
Please arrive 10-15min before the classes start, for the check-in ✅
////////////:::://///////////::::///////////
Ps/ Share this event with relatives close & friends! More we are better is the fun! Hope to See you soon ;) there 😜🙌🏻
Ubicación
Política de reembolso
Organizador de STREETERCISE® DeepWORK® (Functional Training)
Welcome to STREETERCISE®
The Street is where you exercise
Join our Outdoor & Virtual Classes
Dance,HiiT,Box,Yoga and more...