Descripción
Are you interested in building products, innovate and reinvent yourself through technological processes and new business models? Or do you work in the tech field, UX/UI, are you a product designer or owner or do you have a startup? Then come and join us! Le Wagon welcomes the digital agency Lateral View for a talk about the Design Sprint Methodology.
Build better products faster with Design Sprint
The Design Sprints are 1-week processes that let you solve business challenges, validate ideas and create products and services maximizing the chances of success and minimizing the investment risk.
Having a "good product" is no longer enough to succeed. You need to have the right product for the right target. Design Sprints are the fastest and most efficient way to find out if a product is worth developing, if a specific feature is necessary, or if a value proposition is really valid. Investing a lot of money and time in a product that has not been tested yet means taking on too much risk.
We can't base our professional decisions on guesswork. Why? That is the question we will answer on our talk. We will explain the Design Sprint methodology step by step, we will share advice based on our experience facilitating Design Sprints, and we will demonstrate why, although it sounds contradictory, it is necessary to stop and take time to analyze a product before building it if you want it to be successful.
About Lateral View
Lateral View is a digital agency with HQs in Barcelona. We help our customers to innovate and build better products faster while taking care of their brand and business goals. Since 2008 we have perfected our skills in business strategy, communication, design, technology and growth from a user-centered and data-driven approach.
About the speakers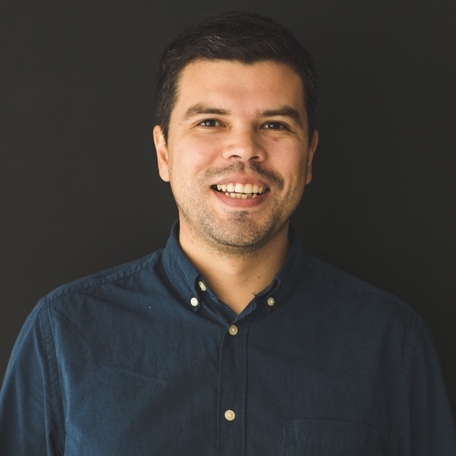 Juan Manuel Abrigo
is a tech entrepreneur. He is a Product Designer, CEO and founder of Lateral View, a digital agency that has provided digital solutions using design and technology for more than 10 years. Juan started out his career as a Software Developer and then discovered the world of technology, startups and design. This discovery led him to work with very diverse clients such as startups in Silicon Valley. In addition, he is passionate about music.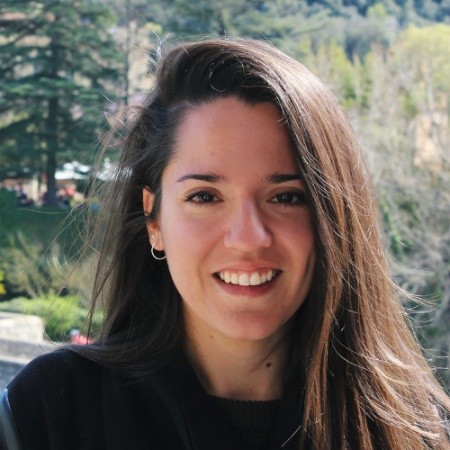 Maria Santos
is a product designer at Lateral View. She has worked for more than 6 years helping people and companies to innovate through design, creativity and disruptive technology. Her education in Engineering, Cognitive Systems and Interactive Media, as well as her experience working with Multinationals, SMEs, startups and agencies, allow her to
lead international remote teams and help them build digital products that are intuitive and relevant to the user.