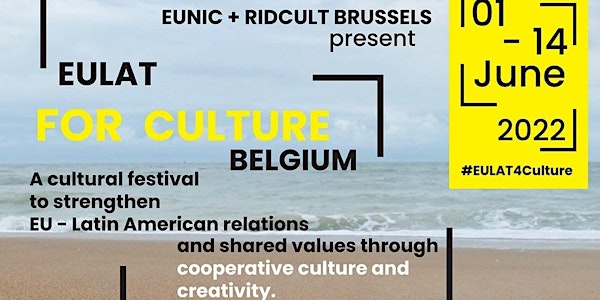 #EULAT4Culture Belgium - "Asèptic" & "Equatorianisms in Belgium: 3 views"
Location
MigratieMuseumMigration (MMM)
17 Rue des Ateliers
1080 Molenbeek-Saint-Jean
Belgium
Opening of the contemporary art exhibition "Equatorianisms in Belgium: 3 views" preceded by dance performance "Aséptic"
About this event
Welcome to #EULAT4CultureBE!
The Ibero-American Cultural Network RIDCULT of the Ibero-American General Secretariat (SEGIB), formed by the 22 States of the Ibero-American Conference; the European External Action Service (EEAS); and the Spanish Presidency of EUNIC (Network of National Institutes of Culture of the European Union) have launched the EULAT 4 Culture initiative through 20 EUNIC Clusters around the world in order to highlight and strengthen EU-Latin American relations and shared values through cooperative culture and creativity.
In response to this call, the EUNIC Brussels Cluster has brought together European and Latin American embassies and cultural centres and Belgian cultural institutions for the cooperative production of the cultural festival "EULAT 4 Culture Belgium – Cooperative culture and creativity to address global challenges".
From 1 to 14 June, #EULAT4CultureBE presents a wide range of contemporary cultural and artistic activities across disciplines, curated by Cecilia Kuska, and contextualised through presentations and debates in the spirit of "The Cooperative", with a special focus on exchanges and links between Europe and Latin America, including local diasporas.
All actions and activities are aligned with at least one of these 5 main themes, derived from the 2030 Agenda for Sustainable Development: (Fluid) Identities and inclusion; Migration: rootedness and uprootedness; (Democratic) values and citizenship; (Digital) connectivity; and Environment and sustainability: Climate Action.
Please join us!
Asèptic
Asèptic is a performative piece that contemplates two opposite poles: the nature of being and the plasticized world. Plastic stands for a synthetic and globalized society, disconnected from its own essence that kills and distorts everything around it. This piece is not intended to give an answer but reflects the consequences of globalization.
For this occasion, an Andorran dancer and choreographer, Rosa Mari Herrador, and an Argentinian musician, Martín Rago, have combined their talents to bring you an unprecedented version of this piece.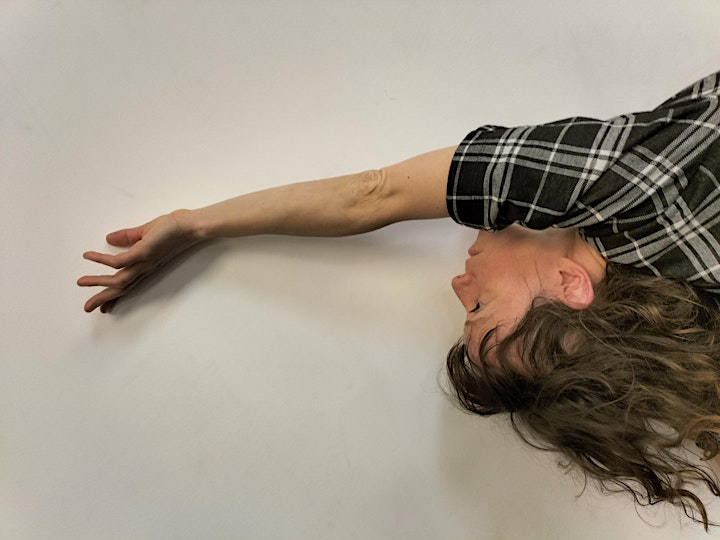 Equatorianisms in Belgium: 3 views
Contemporary art exhibition by Alejandra Bedón, Marco Campaña and Diana Valarezo, Equatorian artists based in Belgium, at the MigratieMuseumMigration. The artists share through their works their life experiences as migrants in Spain and Belgium.