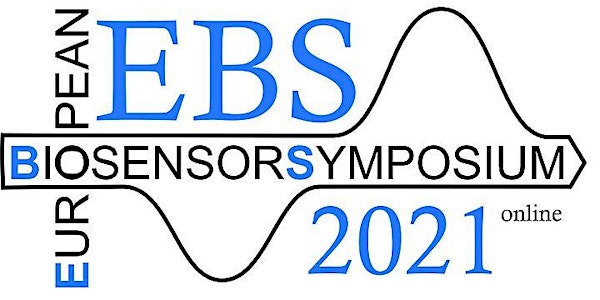 European Biosensor Symposium "Nanobodies for Biosensing"
Nanobodies for Biosensing.
About this event
Nanobodies® (Nbs) are the recombinant binding domain from the heavy chain antibodies tipically produced from camèlids. In this seminar, we will give a broad overwiew of their outstanding properties. In this seminars, you will take the opportunity to show diferent applications in the biosensing area.