Multiple Dates
Experiencia Italiana en un entorno idílico con Antipasti y Pizza
About this Event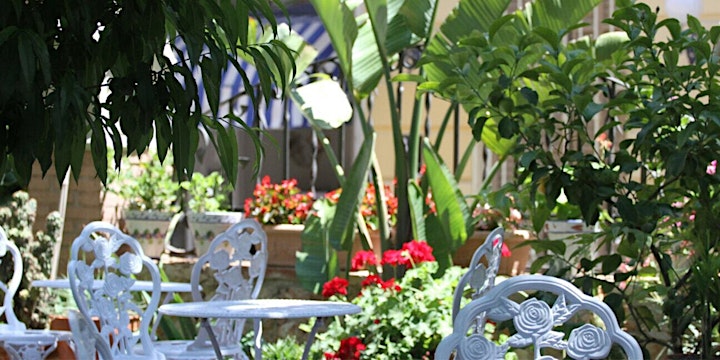 Junts ens ajudem! Aquesta és una col·laboració nascuda de les necessitats dels petits negocis de seguir endavant i d'ajudar-nos mútuament. ⁠
⁠Cada dilluns el @primopiatto oferirà les seves pizzes i postres als @jardins.de.beyrouth. Us convidem a venir i provar les seves fantàstiques pizzes napolitanes. ⁠
⁠➖ Castellano⁠
⁠Juntos nos ayudamos! Esta es una colaboración nacida de las necesidades de los pequeños negocios de seguir adelante y de ayudarnos mutuamente.⁠
⁠Cada lunes el @primopiatto ofrecerá sus pizzas y postres en @jardins.de.beyrouth. Os invitamos a venir y probar sus fantásticas pizzas napolitanas.⁠
⁠➖ English⁠
⁠Together we help each other! This is a collaboration born of the needs of small businesses to move forward and help each other.⁠
⁠Every Monday @primopiatto will offer their pizzas and desserts at @jardins.de.beyrouth. We invite you to come and try their fantastic Neapolitan pizzas.