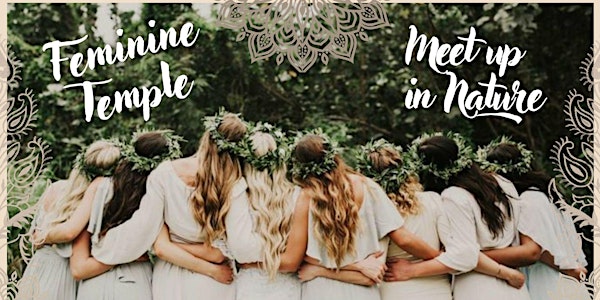 FEMININE TEMPLE MEET UP IN NATURE: TEMPLE YOGA, DANCE, PICNIC
From September and while the weather permits we unite in park for yoga, dance and temple practices! Tuesday and Thursday. Join us!
When and where
Location
GASPERPARK - Meeting point - Snackbar Gaasperplas 3A Loosdrechtdreef 1108 AX Amsterdam Netherlands
About this event
🌄 FEMININE TEMPLE MEET UP IN NATURE 🌄
17:30-20:00 TUESDAY & THURSDAY*
- register to make sure we meet this day and to get the location!
- *see detailed schedule of our events below
What we do?
🌊 Swimming in the lake
🔥 Temple yoga or dance
🌬 Breathwork or meditation
☘️ Conscious Picnic
📸 Photoshoot
If it's raining 🌧 we go for plan B and watch a spiritual movie and do meditation or dance indoor.
Contribution: donation, recommended:
🧘🏼‍♀ 5€ Temple yoga,
💃🏻 10€ Temple dance
Location:
📍Gaasperpark / Snackbar Gaasperplas
https://maps.app.goo.gl/FtgBoaEDzsze8Uxh7
(it is, easy to find, from there we go to the park)
What to take:
- Clothes for yoga
- light dress for fairy pictures 🌿 (optional, if you want)
- blanket or yoga mat
- swimming suite and towel
- snack to share for picnic! Take hot tea if you can! 🧉
- a candle and your amulets of Power, if you have - to create the temple altar 🤍
See you soon! 😘
The schedule is below 👇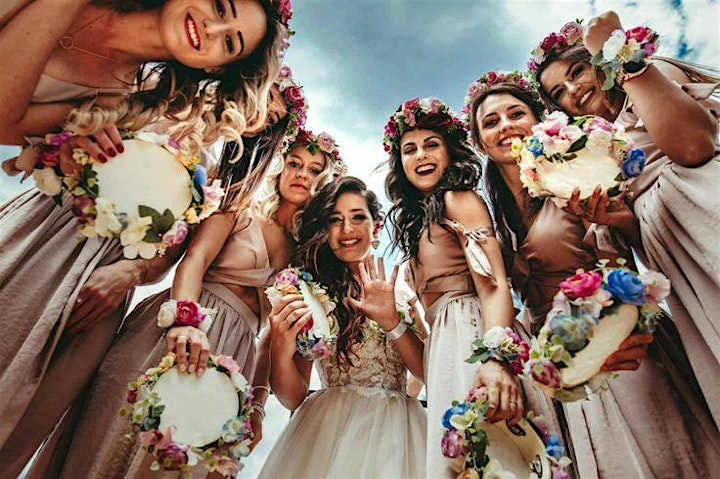 OUR SCHEDULE:
*Events marked in Bold have different donation amount (Indoor events)
THU 8/09 🧘🏼‍♀ Yoga Astrological Complex
TUE 13/09 🧘🏼‍♀ Yoga Aphrodite
THU 15/09 🧘🏼‍♀ Yoga Levels of Consciousness
TUE 20/09 💃🏻 Temple dance of Venus - Beauty and Love
X THU 22/09 X no meeting, inner retreat
TUE 27/09 🧘🏼‍♀ Yoga Chinese Horoscope
THU 29/09 💃🏻 Temple dance of Jupiter - Abundance and opening Talents
TUE 4/10 🧘🏼‍♀ Yoga Devacanic Ritual
THU 6/10 🍁 Autumn Dance ceremony ✨ Shining Goddess* 🍁 (indoor, 15-40€)
TUE 11/10 🧘🏼‍♀ Yoga Avatars of Vishnu
THU 13/10 🌿 Womb Healing Ceremony with Schaman Aayla (indoor, 10-30€) https://bit.ly/3AZKU52
WEEKEND 15-16/10 Seminar with Shaman Aayla 🌿 "Rebirth of Healing Feminine Power"* 🌿140€ (now 85€, limited tickets) https://bit.ly/3BUafiQ
X TUE 18/10 X no meeting, inner retreat, Individual sessions
THU 20/10 🧘🏼‍♀ Shamanic Yoga Animals of Power