En este show hablamos de la importancia de crear sistemas financieros éticas y presentamos dos proyectos de monedas solidarias y sociales.
About this event
Finanzas éticas y monedas solidarias
El concepto de desarrollo sostenible está formando cada día más parte de nuestras vidas y como tal su presencia se irá incrementando en los próximos años. Por un lado, por la emergencia del cambio climático a la que nos enfrentamos y, por otro lado, por la atención cada vez mayor hacia la Agenda 2030 de Naciones Unidas.
En este contexto también surgen las necesidades de financiar proyectos de impacto y usar monedas sociales y solidarias. Para crear una economía y una sociedad más resiliente y regenerativa, este tipo de finanzas éticas son cada vez mas importante y están ganando terreno al nivel global. También han surgido maneras como el crowd-funding que ha podido democratizar el mundo financiero de manera significativo.
¿Qué puedo esperar del webinar?
Una introducción al concepto de finanzas éticas y monedas solidarias
Presentación de dos proyectos de monedas sociales y solidarias
Encuentro del club de Seeds For Sustainability
Descuentos para las próximas formaciones de Seeds For Sustainability
¿A quién va dirigido?
Empresas y organizaciones
Políticos y representantes del sector publico
Personas interesadas en la sostenibilidad
Permacultor@s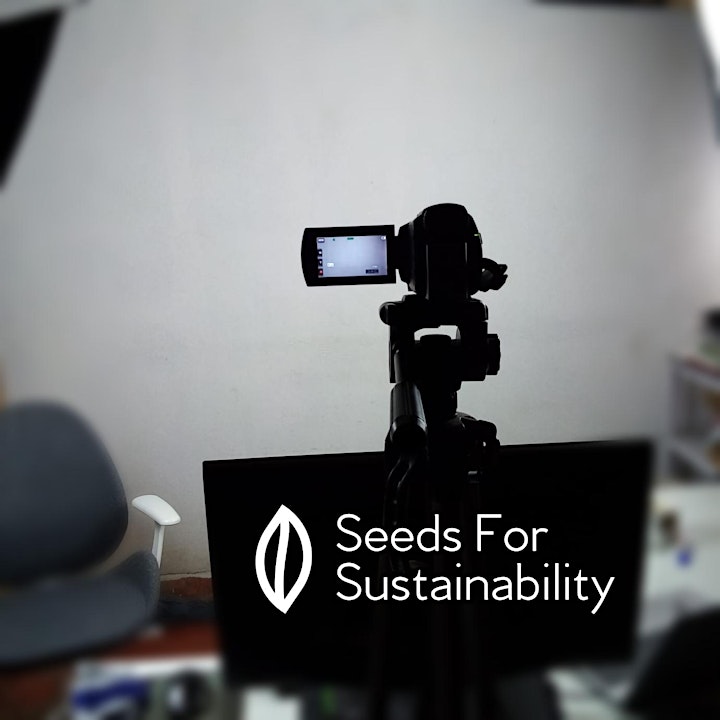 Agenda
Parte 1:
Introducción
Quien es quien
La Casa Integral y la Moneda SEEDS - Aline Van Moerbeke
REDLASES- Red LatinoAmericana de Socioeconomia Solidaria - Heloisa Primavera
Preguntas
Calls to action
Parte 2: Encuentro del Club
Expertas Invitadas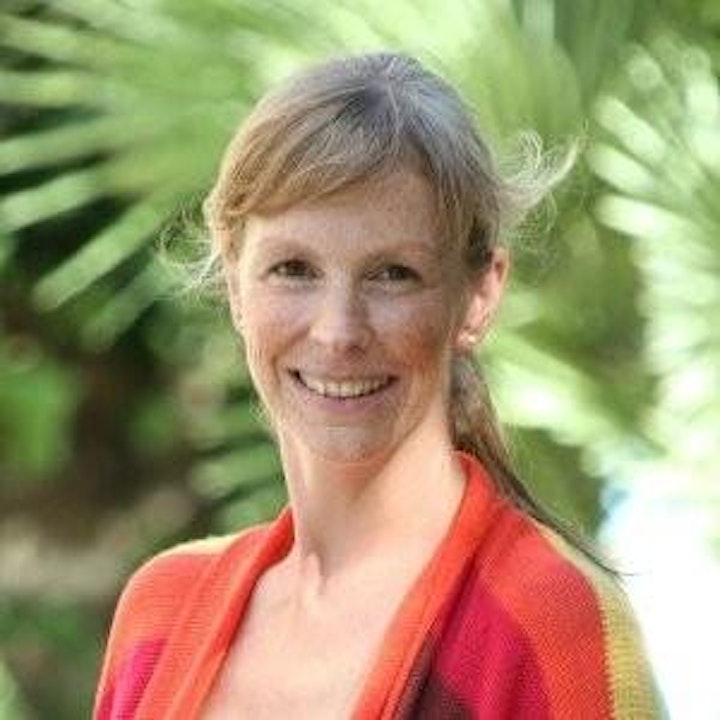 Aline Van Moerbeke
Aline es diseñadora de Resiliencia y facilitadora de capacitación en permacultura en La Casa Integral. Lleva muchos años con temas de regeneración y sostenibilidad.
Ella va a presentar su proyecto la casa integral y hablar de la moneda SEEDS.
Heloisa Primavera
Heloisa es coordinatora de la Red LatinoAmericana de Socioeconomia Solidaria - RedLASES.
RedLASES es un espacio de formación e intercambio de iniciativas de economías alternativas y monedas sociales, creado en 1999 y sostenido por el paradigma de la abundancia como punto de partida para la construcción de instrumentos de sustentabilidad integral. Prioridades hoy: jóvenes, economía azul, complejidad.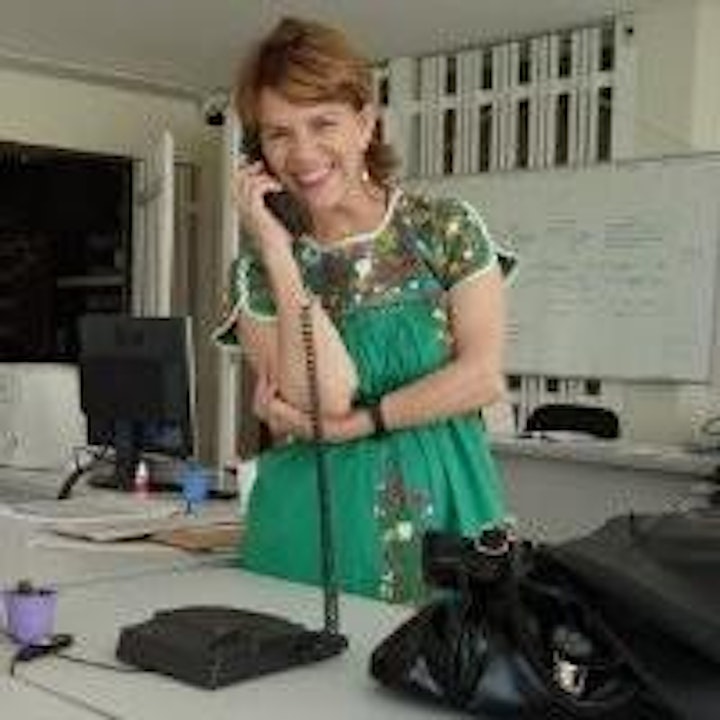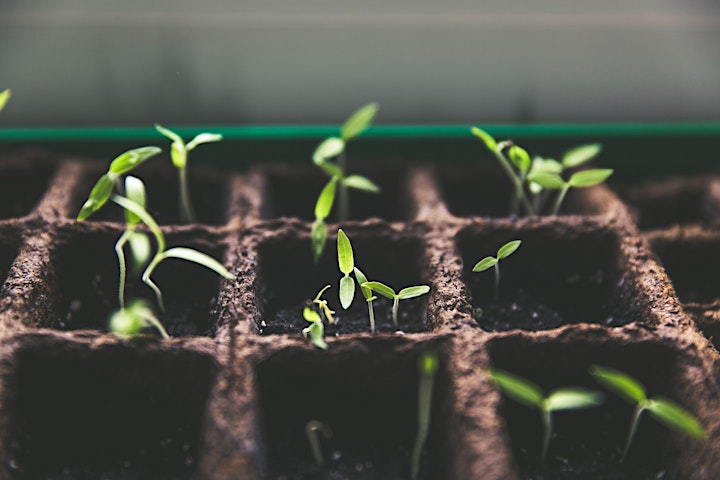 Sustainable Sowers Club
Join our Club!
https://seeds-for-sustainability.com/el-club/
The main idea of our club is to create a community of people interested in sustainability and healthy living. The club is linked to our school and the membership is free and open to everyone
As a free member of the club you will have access to all of our upcoming webinars and to some of our courses. Further we are holding meetings to get to know each other, network and have workshops.
Organizer of Finanzas éticas y monedas solidarias
We are a compnay dedicated to SUSTAINABILITY & HEALTHY LIVING.
 Our mission is to empower YOU to be the engine of change.
We offer courses, consulting, workshops & events and lots of free resources on our website and social media. For more information on what we do and how we are feel free to have a look around on our website: www.seeds-for-sustainability.com