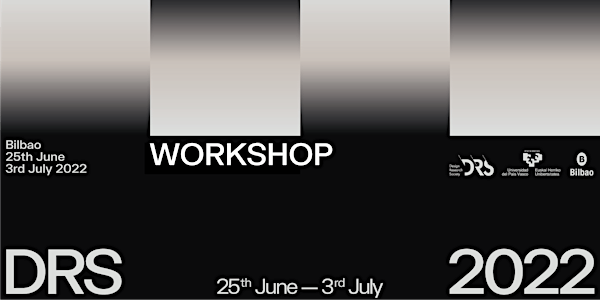 Framing complexity in a meaningful way for transition designers.
Authors: Hannah Goss, Nynke Tromp, Rick Schifferstein
Date and time
Sun, 26 Jun 2022 09:00 - 18:00 CEST
Location
IED Kunsthal Bilbao, 1.2 room 17 Ribera de Deusto 48014 Bilbao Spain
About this event
Although designers are increasingly being called upon to respond to today's complex challenges and transitions, there is a lack of methodology to support designers in their understanding of a system for the purpose of innovation (Murphy & Jones, 2021). In this workshop we explore various disciplinary mindsets and the methodological requirements for a transition design process. Participants learn about and explore multiple tools to meaningfully frame a system's complexity. For example, by using The Transition Readiness Profiles (Goss et al, 2020), Causal-loop Diagrams (Kristel Van Ael et al., 2016), Leverage Points (Kristel Van Ael et al., 2016), and Systemic Theories of change (Murphy & Jones, 2021)). Upon leaving the workshop, participants will better understand the methodological considerations when using and developing tools in system design and transition design.