Sales Have Ended
Ticket sales have ended
Thanks for registering! Please use this URL for attending the webinar: Link to join Webinar: https://zoom.us/j/919262600
Sales Have Ended
Ticket sales have ended
Thanks for registering! Please use this URL for attending the webinar: Link to join Webinar: https://zoom.us/j/919262600
Description

The most successful organizations today rely on collaborative leadership and effective teamwork to outsmart their competitors and win the favor of their customers.

Their secret relies upon a very old recipe discovered by work & organizational psychologists back in the 60s: to engage your team members in the decision-making processes.

Business workshops instead of old style meetings are a powerful management tool that you can master for employee engagement and change management. Read more here.

What are virtual workshops and when to use them? How to design and execute them and what kind of methods and techniques are commonly used? A special emphasis will be placed on GDSS (group decision support systems) software.
Webinar host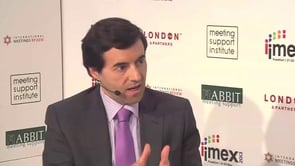 This webinar will be hosted by our CEO, Paul Nunesdea (Ph.D., MSc) versed in generating consensus and in knowledge transfer technologies. Paul is actively involved in innovating group collaboration and peer learning in a variety of industries and the public sector. Education and Healthcare are major areas of expertise, working with regional governments and municipalities, consultancy firms, and international agencies.
Specialties: group decision support systems (GDSS), thought leadership and social lobbying, group facilitation, inter-organizational strategy development and collaborative selling.

Guest speaker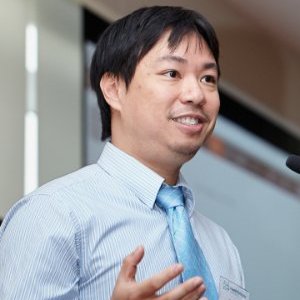 Jeremy Lu, Co-Founder of GroupMap. Jeremy is best described as an accountant with a twist. He was until recently School Business Manager at the School of Science, Curtin University, working on process change and HR management, and has been teaching at the School of Management for the last 5 years. He has a wealth of experience facilitating face to face and virtual workshops with GDSS technology and will be sharing some hard-learned lessons to make your team events more effective.