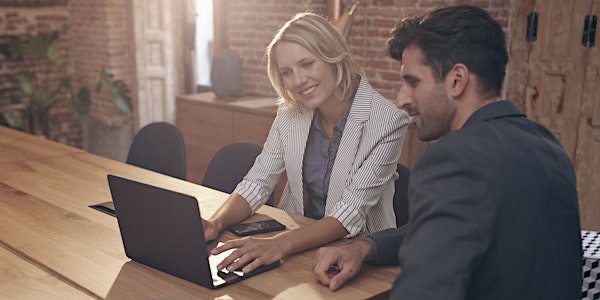 IE Breakfast: student life at IE University Madrid
Face-to-face information sessions in Medellín, Barranquilla and Bogotá
About this event
Do you want to learn about IE University students´ first hand experience during their master´s program? 
This is your chance to do so in an IE Breakfast in Medellín, Barranquilla or Bogotá.
You will also have the chance to network with the local IE Colombia team and to speak to our Student Services team in Madrid and ask them all the questions you might have about the IE experience.
Speakers
Associate Director Student Services IE University
Associate Director IE Colombia
Details of events
 * You will be able to select which IE breakfast you want to attend in the registration form.
MEDELLÍN
Tuesday, April 5th,2022
7:30 am -8:30 am
Venue: Estelar Milla de Oro Hotel
 BARRANQUILLA
Wednesday, April 6th,2022
7:30 am -8:30 am
Venue: Movich Buró 51 Hotel
BOGOTÁ
Thursday, April 7th,2022
7:30 am - 8:30 am
Venue: Calle 99 #7a - 77. Edificio Advance