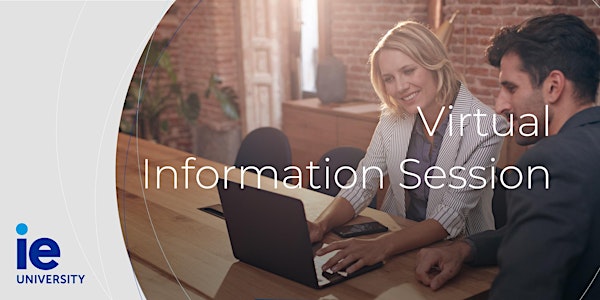 IE Financial Aid Session: scholarship & financing options
Virtual Informative Session with our FAID Team
About this event
We know that financing a master's program can be one of the most challenging phases for candidates that want to study for a postgraduate degree abroad.
Therefore, we have partnered with our Financial Aid Team to offer you a comprehensive session on scholarship and finance alternatives. 
We will also be offering virtual 121 sessions with our Financial Aid Team and local office for you to book.
Thursday, July 14th, 2022
Time: 8:00am Colombia
Agenda 
8:00am – 8:05am How a master or MBA program can boost your professional career 
8:05am – 8:35am Scholarship Opportunities with the IE Foundation 
8:35am – 8:45am Q&A