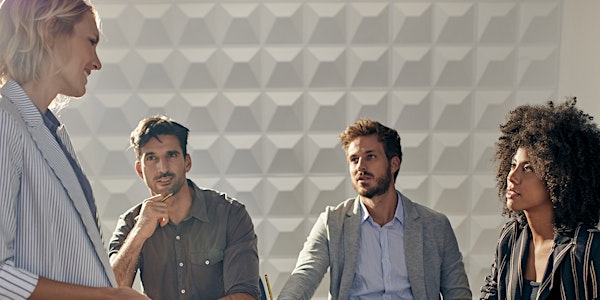 IE University: New Executive MBA - Informative Session MEA
Are you ready for the education of the future?
About this event
Join us in our next virtual session to introduce you to IE Business school's new Executive MBA program. Our new Executive MBA empowers you to transform yourself so that you can stay ahead of the curve and be the leader a changing world needs. You will acquire competencies elected by a C-level leader and prepare for your future in today's rapidly evolving business world.
When: 12/11/2022
Time: 19:30 (UAE Time Zone)
Where: Online – ZOOM
During this session you will have the chance to meet the Vice Dean of the program, Budimir Sever, to learn overall the program objectives, structure, methodology, and content.