Description
IE Korea office is delighted to invite you to the special lectures on Business-Innovation- Art with Professor Nir Hindi and IE's storing alumni Mr. Junghyo Park (CEO of Bloom Company).
Professor Hindi connects Business-Innovation-Art through this diverse entrepreneurial experience, feel free to join us for the innovative workshop to earn more insights. To find out more: http://theartian.com/
Mr. Park is CHO (Chief Happiness Officer) of the Bloom Company. He has ran corporates HRD programs with his positive leadership skills. For more information abour Bloom Company : http://bloomminds.com
IE's Business Innovation workshop with Bloom Company. Through this workshop, attendees will learn to think differently. The event consists of lecture of mindfulness, innovation and business workshop.
Business, Innovation, Mindfulness 가 함께 모아지면 어떨까?
예술을 사업에 접목시키고, 마음채김을 교육에 접목 시키고, 그들을 한 군데에 모아서 시너지를 내 보면 어떨까 고민해보고.
IE 동문이자 교수 그리고 사업가 Nir Hindi, IE 동문이자 긍정리더십의 대표적인 강연자, 그리고 사업가 박정효 대표가 만나서 만들어내는 시너지에 함께 해 보세요!
Agenda:
18:30 Registration & Welcome
18:50 Introduction
19:00 Why Does Leaders need Mindfulness? (in Korean) Junghyo Park (Founder of Bloom Company, IE Alumni)
20:00 Business & Innovation Workshop (in English) Nir Hindi (Founder of TheArtianCom, IE Alumni & Professor)
Co-hosted by :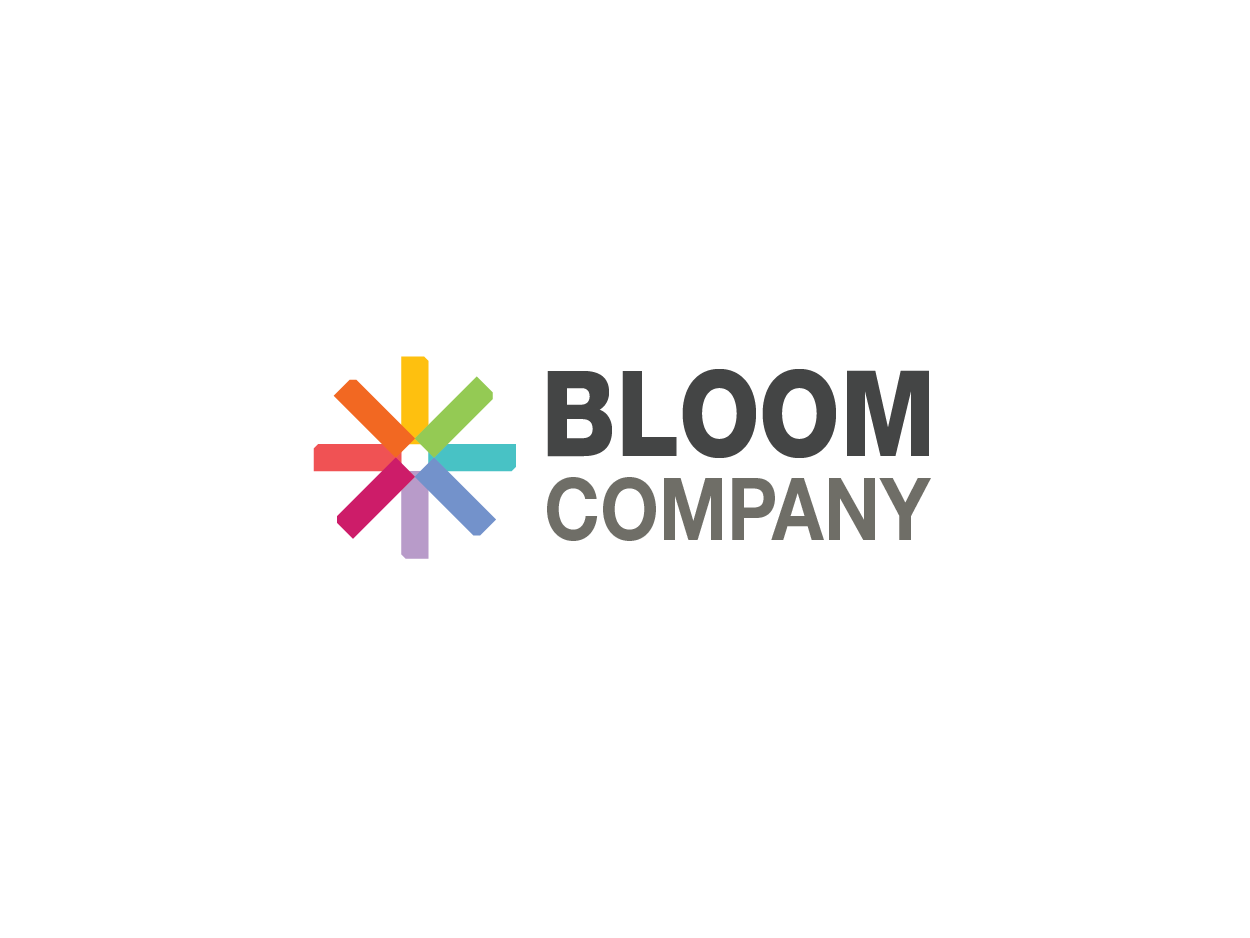 We look forward to seeing you there!
#mindfulness #positive #leadership #leaders #creative #creativity #innovation #business #startup #HR
#긍정리더십 #리더십 #긍정 #해피 #마음챙김 #워크샵 #행사 #강연