Description
IE Korea office is delighted to invite you to the special lectures on Business-Innovation- Art with Professor Nir Hindi in Seoul!
Professor Hindi connects Business-Innovation-Art through his diverse entrepreneurial experience.
nonce connects trustworthy people building trustless technologies. How about combining them together for the best synergy?!
Join us for the innovative workshop to earn more insights. Through this half day event, participants will learn knowldge on new global trends, thinking process, and will meet with new idea, new face through insight session, workshop, and networking event.
Agenda:
14:00 – Welcome & Introduction
14: 30 – Insight lecture "Why do we need to go global"
15: 00 – Inspired by Art: Entrepreneurial Workshop (Prof. Nir Hindi)
17:00 – Networking Party (Dinner, drinks included)
Entrance Fee will be used for F&B and nonce community.
참가비는 참석하시는 분들께 맛있는 음식과 음료 제공에 활용됩니다. 현장에서 현금 결제만 가능합니다.
Entrance Fee: 20,000 Won Student Discount: 10,000 won
입장료: 2만원, 학생 할인 1만원
Transportation from Gangnam Station available, you will be notified about the ride when register.
We look forward to seeing you there!
For more information about the hosts :
nonce: https://nonce.community/
IE : www.ie.edu
Co-hosted by:

Supported by:

Sponsored by: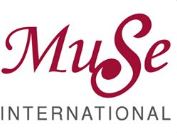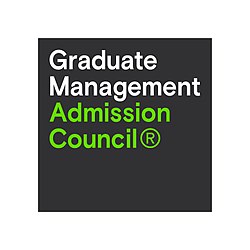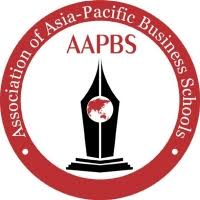 #workshop #lecture #class #party #networking #creative #art #startup #business #creative #idea #people #network #event #community #워크샵 #강연 #자기계발 #네트워킹 #예술 #스타트업 #강의 #행사 #IE #nonce #논스 #스페인 #맥주 #담 #뮤즈#네트워킹 #GMAT #GMAC #지맷 #경영학회 #aapbs